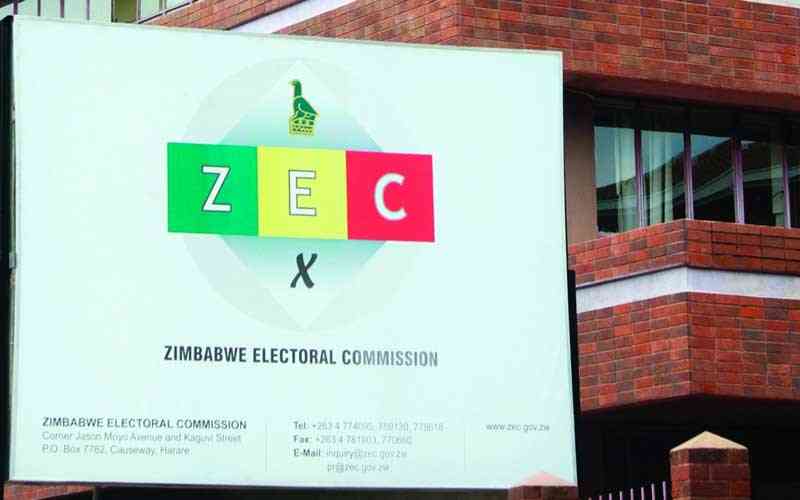 THE Zimbabwe Election Support Network (Zesn) has implored government to implement electoral reforms in line with regional best practices ahead of the country's August polls.
Zimbabwe's elections are expected to take place in August, although President Emmerson Mnangagwa is yet to announce the poll date.
Zesn's concerns come shortly after a survey by the Southern African Political and Economic Series Trust (Sapes) and the Research Advocacy Unit (RAU) showed that confidence in this year's polls is at an all-time low due to the country's failure to implement electoral reforms in line with international best practices.
"As Zimbabwe readies for the 2023 harmonised elections, Zesn implores government to implement electoral reforms in line with the dictates of the African Charter on Democracy, Elections and Governance (ACDEG) which it ratified in 2020," Zesn said in a statement.
"The charter sets standards for better governance across Africa by promoting and emphasising on good governance, popular participation, rule of law and human rights.
"Zesn reiterates that the implementation of electoral reforms in the spirit of ACDEG is essential for improving and consolidating the quality of democracy, elections and governance in Zimbabwe.
"Some of these reforms include; the need to create a conducive electoral environment that will see the effective participation of citizens without fear; availing of the voter's roll; the implementation of the 50/50 mechanism as provided for in the Constitution; clear outlines on the women and youth quotas; and the need for tactile ballot papers to ensure secrecy of the vote."
Zesn said a review of the accreditation fees and opening up of space to allow long-term observation by domestic observers would also bring credibility to the polls.
It said there was need to address the violence that affects women's participation in politics and elections and the setting up of the integrity and ethics committee to deal with the misdemeanours of traditional leaders during elections.
"The network (Zesn) believes that reviewing outstanding electoral administration issues and promotion of peace before, during and after elections will lead to free, fair and credible elections in Zimbabwe."
Related Topics