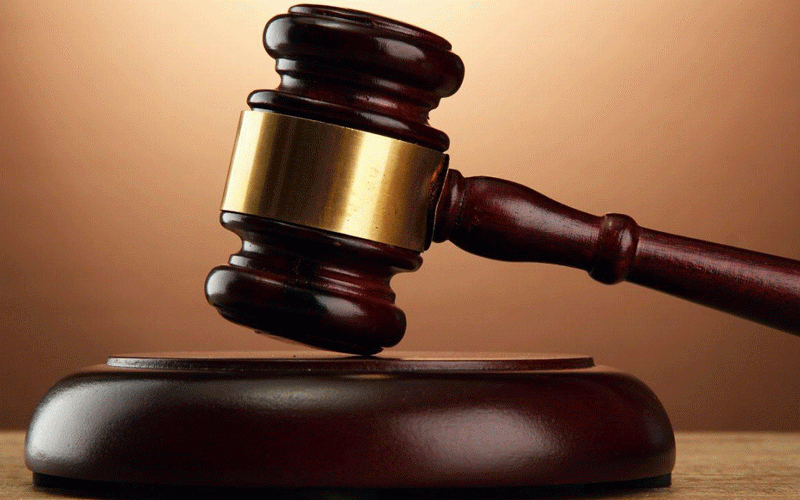 FORMER principal accountant in the Finance ministry, Tonderai Musekiwa was yesterday denied bail by a Harare magistrate in a case where he was found in possession of drugs worth $2 700 000.
Musekiwa (50), who was represented by Mutsa Chivandire, appeared before magistrate Ngoni Nduna.
In denying him bail, Nduna said there was likelihood that Musekiwa would continue dealing in drugs if he is freed.
Nduna said the State, led by acting Deputy Prosecutor-General Michael Reza, managed to prove that Musekiwa was not a proper candidate for bail.
Reza opposed bail arguing that the accused was likely to abscond and continue dealing in drugs.
He also submitted that drugs were harming the community and drug dealers should be punished.
The matter was remanded to May 23.
Allegations are that on May 3 this year at around 3pm, detectives from CID Drugs and Narcotics received a tip-off that Musekiwa was supplying cocaine in the capital using a blue Mini Cooper vehicle with registration numbers AFV 7970.
A few minutes later, they spotted the said car parked near the new passport offices along Leopold Takawira Road.
It is alleged that they approached the car and found Musekiwa seated in the driver's seat.
The accused person was searched and nothing was found on him.
Further searches were carried out in the vehicle, leading to the recovery and seizure of one big sachet containing 410 tablets of suspected ecstasy under the passenger seat and 19 sachets of suspected cocaine from a fuel cap.
He was immediately arrested and his car impounded.
Laboratory tests confirmed that Musekiwa was in possession of 18 grammes of cocaine and 134 grammes of ecstasy tablets with a combined value of $2 700 000.
Related Topics