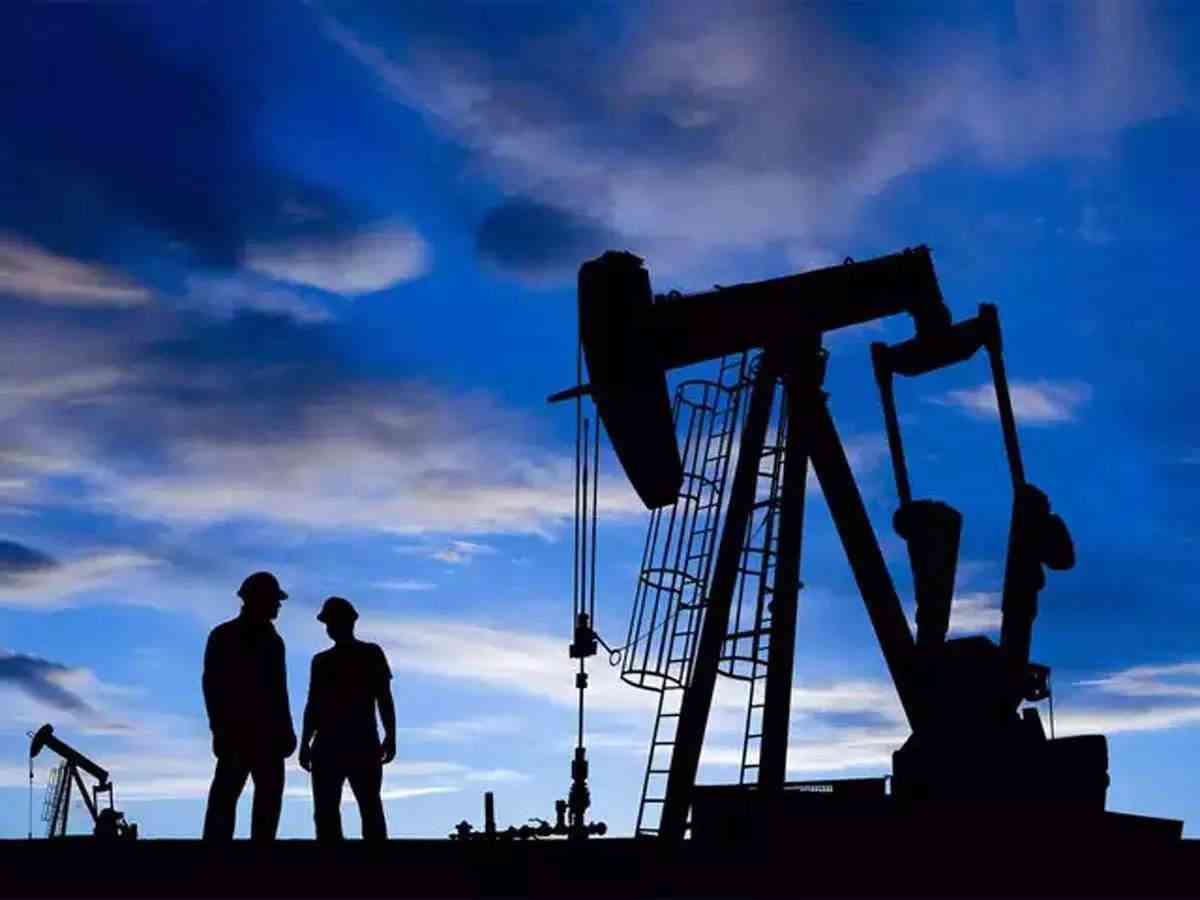 AUSTRALIAN firm, Invictus Energy has confirmed the presence of "light oil, gas-condensate and helium" from its drilling samples at its Mukuyu-1 rig site in Muzarabani.
Analysts, however, were quick to demand accountability and openness from government for Zimbabwe to benefit from one of its many natural resources.
The results, according to Invictus managing director Scott Macmillan, gave the company confidence as it prepares for the drilling of Mukuyu-2 in the third quarter of this year.
"Results from the mudgas compositional analysis definitively prove the presence of hydrocarbons in multiple reservoir pay zones at Mukuyu-1 consistent with the wireline log interpretation, fluorescence and elevated mudgas readings," Macmillan said in a shareholder update yesterday.
"Analysis shows the presence of light oil and rich natural gas-condensate, with condensate gas ratios estimated at between 30 to 135 barrels per million cubic feet.
"The analysed samples demonstrate a consistent, high-quality natural gas composition, exhibiting low inert content, containing less than 1% CO2 (carbon dioxide).
"Furthermore, the presence of helium gas in commercial concentrations in multiple reservoir units is comparable with global helium-producing fields and provides an additional high value by-product."
Light crude oil is of low specific gravity or relatively low boiling point of below about 200° C and the primary product for making gasoline, diesel and aviation fuels.
Heavy crude oil provides feedstock for plastics, petrochemicals, other fuels and road surfacing products.
The Invictus MD said they were extremely pleased with the results from the mudgas analysis, which confirm "our geological modelling of the Cabora Bassa Basin and the presence of both light oil and gas-condensate provides us with confidence as we prepare for the drilling of Mukuyu-2 in Q3 this year".
He said success at Mukuyu-2 and confirmation of a significant discovery will further unlock the value of their material portfolio and basin master position in the Cabora Bassa Basin.
Gift Mugano, a professor of economics, said the confirmation of light oil, gas-condensate and helium was welcome, but government should improve on governance and accountability of the country's resources.
"This is good news, but the worry rests on our approach to our accountability of natural resources.
"To be honest with you, we should not be holding breath over oil and gas as if that is the only thing which we have in this country," Mugano told NewsDay.
"We have over 60 minerals, which are being plundered every day.
"There is chaos in the lithium and gold industry. There's chaos in precious metals like diamonds.
"Zimbabweans want answers with what is going on with their resources."
He added: "As for me, I will hold on to my celebrations personally.
"What are we celebrating for because this was the same story with diamonds?
"It's not more about availability of gas and oil, but it's more about what we are going to do in terms of governance and accountability of our minerals.
"Good news, but we cannot go to a party because we are used to this whole good news and we have not got anything out of it.
"We are challenging the government that, in as much as this is good news, their systems and policies must not disappoint us."
Research papers estimate that about three tonnes of gold valued at US$157 million are siphoned out of the country every month.
Explaining the results, Invictus said compositional analysis had been completed for five priority mudgas samples acquired during the drilling of the Mukuyu-1 or ST-1 well in selected Upper Angwa reservoir units.
The company said the presence of liquid hydrocarbons (light oil and condensate) was consistent with the observed fluorescence and elevated mudgas readings with heavier hydrocarbon components observed during the drilling of Mukuyu-1/ST-1.
The analysed samples also show consistent high quality natural gas with low inert content and contain less than 1% CO2, which will require minimal processing.
It said several samples also contain commercial concentrations of helium gas, which will provide an additional high value by-product.
The results validate the company's basin and geological models of the Cabora Bassa and the presence of multiple hydrocarbon bearing reservoirs in the Mukuyu-1 / ST-1 well.
It said additional mudgas isotube samples have also been analysed with results to be confirmed and provided in due course.
Related Topics