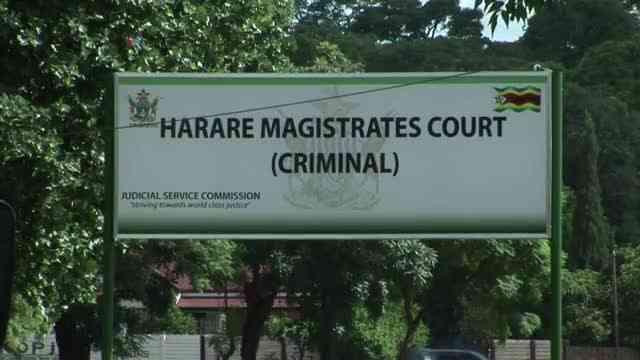 A HARARE teenager yesterday appeared before magistrate Dennis Mangosi on charges of unlawful possession of dangerous drugs worth $420 000.
Kimberly Masango (19) from New Marimba was remanded in custody to today for bail ruling.
Allegations are that on April 28, 2023 at around 1300 hours, detectives from CID drugs and narcotics unit received information that Masango was dealing in dangerous drugs at her place of residence.
After investigations, the detectives visited Masango at her home pretending to be customers.
Accused emerged from the house holding a satchet of methamphetamine in her right hand.
The detectives identified themselves, and took her and the drugs for further investigations.
A field test was conducted on the seized drugs in her presence and the drugs tested positive to methamphetamine. The drugs weighed 42 grams with a street value of $420 000.
Related Topics