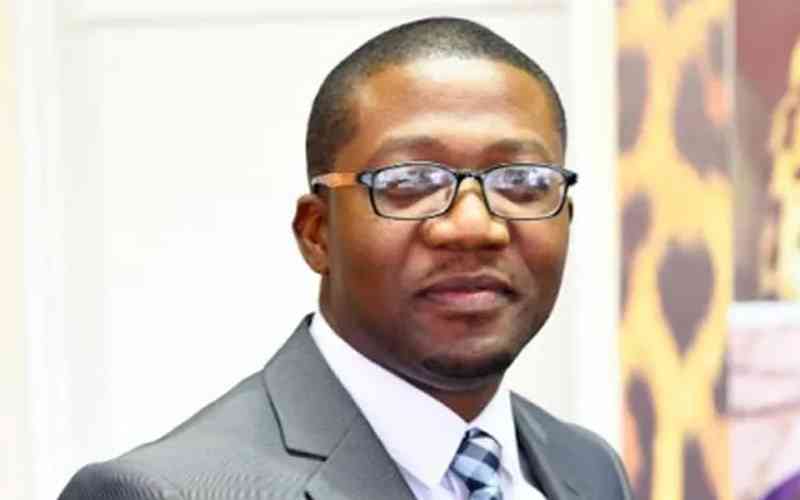 GOVERNMENT has raised concern over the poor state of the Highway linking Harare and Kariba saying it was hampering growth of the smallholder fishing sector.
Speaking at the launch of Lake Kariba inshore fisheries management plan (2023-32) in Kariba this week, Environment, Climate, Tourism and Hospitality Industry minister Mangaliso Ndlovu said structural challenges like poor road networks were affecting smallholder fish farming.
"As government, we have taken steps to improve our main trade roads, however the Harare-Kariba Road and related secondary roads are in a poor state. This situation will mean limited reach to the markets, as the fish cold supply chain requires a most efficient transport distribution system to allow easy access to markets," Ndlovu said.
"We will work closely with the Transport and Infrastructure ministry to address this challenge. As a country we are addressing the electricity supply challenges for better fish preservation as most fisheries lie off the national grid."
He added: "Let me extend our appreciation to the Food and Agriculture Organisation of the United Nations (FAO) for the generous support towards sustainable fisheries management through the Food and Agricultural Organisation's Code of conduct for responsible fisheries.
"They have also supported development, and utilisation of the small-scale fisheries of Lake Kariba, Zimbabwe for the past two years through the Technical Co-operation Programme and through the Technical Consultations which bring Zambia and Zimbabwe together."
FAO is implementing another fisheries initiative jointly with the government of Zimbabwe called the Fish for Africa, the Caribbean and the Pacific State (FISH4ACPS) project.
The FISH4ACPS initiative aims to bolster fisheries and aquaculture value chains in Africa, the Carribeans, and the Pacific.
Meanwhile, the Zimbabwe Tourism Authority (ZTA) says abundance of wildlife in Lake Kariba was a great marketing tool for Kariba.
Speaking to NewsDay on Monday, ZTA regional manager Mashonaland West province, Tapiwa Mpofu said: "The fact that we have abundance of wildlife in Kariba is a plus for the tourism industry in Kariba.
"What needs to be done is to educate the local people on living in harmony with these wild animals so as not to provoke them, because you never know, given enough dedication we might end up having activities like elephant rides and many more."
Related Topics