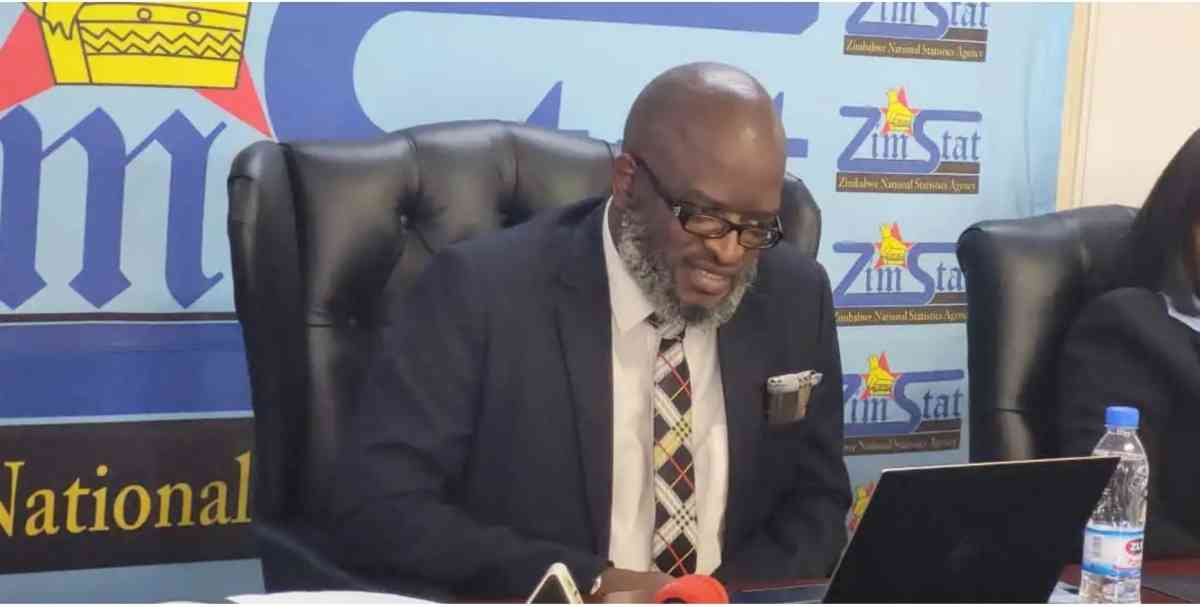 ZIMBABWE recorded a 45% surge in crime last year after 208 027 criminal cases were reported to the police in the last quarter of 2022, compared to 143 923 cases in the first quarter, latest Zimbabwe National Statistics Agency (ZimStat) figures have shown.
The statistics reveal that 319 were homicide cases during the last quarter of 2022.
A majority of the criminal cases reported were acts against public safety and State security, whereby 89 775 offences were committed, with a crime rate of 591,4 per 100 000 people.
"ZimStat is publishing statistics on levels and trends of crime in Zimbabwe based on police-recorded crime data, collected on a monthly basis," ZimStat director-general Taguma Mahonde said.
"Recorded crimes exclude crimes that have not been reported to the police. The information is based on data collected from the Zimbabwe Republic Police Crime Reports and Disposal system. The crimes are classified according to the United Nations International Classification of Crime for Statistical Purposes adopted in 2016," Mahonde said.
National police spokesperson Assistant Commissioner Paul Nyathi said government was mobilising resources to equip police to effectively fight crime.
"There are several issues that have contributed to the rise in criminal activities," Nyathi said.
"We have the issue of robberies- we have noted that businesspeople have been keeping large sums of money in their homes, which has attracted the robbers. There have been information leakages from within business organisations, with insiders providing leads to the robbers. We also had several cases of cash-in-transit heists, where the security companies have had their guards involved. There is also the issue of murder cases, where domestic disputes have claimed so many lives. On the issue of resources, they can never be enough for policing. We need fuel on a daily basis and some of our vehicles are worn out, but government has mobilised resources and the work is in progress," he explained.
Analysts said the prevailing economic hardships in the country were forcing people to commit crimes.
Lawyer, Munyaradzi Bwanya said the ZimStat figures on crime could be understated because some cases were not reported to the police.
"The statistics are only indicative of the trend, but fall far short of explaining the lived reality of the citizens," Bwanya said.
"Many cases go unreported for various reasons including a lack of faith in police or the justice system, religious beliefs and politics. The statistics explain the prevailing socio-economic conditions, especially poverty and unemployment. The majority of our young people are suffering and disillusioned. Anyone who cares to go to the Harare Magistrates Courts on a daily basis will know of the drug-related crimes being entertained there. Other crimes such as domestic violence are a result of that widespread abuse of drugs."
Renowned analyst Ibbo Mandaza said: "There's the usual correlation between economic tribulations — including rising unemployment and the spiralling costs in prices of food — on the one hand and, on the other, rising crime rates. Yes, it could be that the police are simply overwhelmed and/or have been devoting their attention to the political arena of trying to contain and restrain the opposition on behalf of the State."
Related Topics