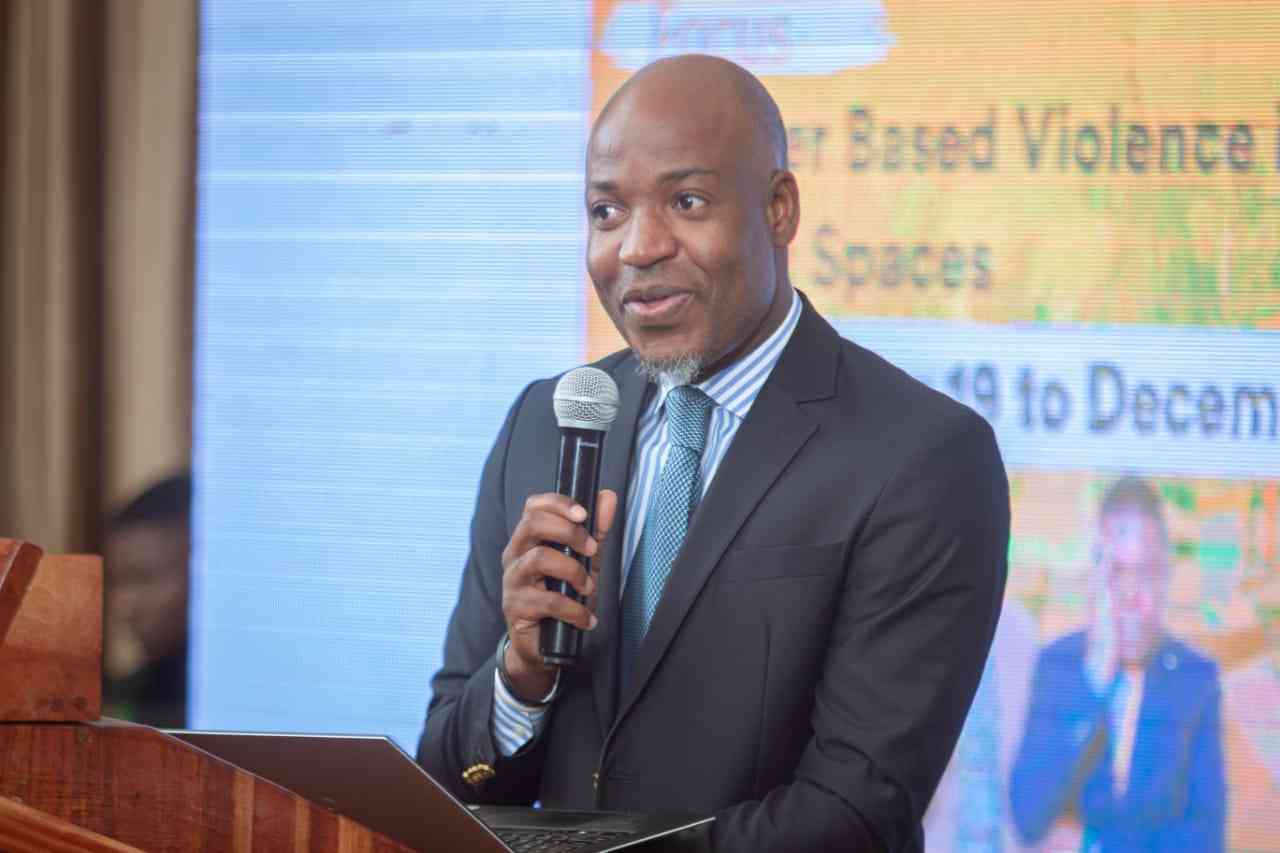 United Nations (UN) Women has encouraged journalists to exercise fairness when covering female sources to encourage them and amplify gender issues through the media.
This came out during a five-day media workshop hosted by the UN Women last week attended by journalists from various media organisations.
"We have realised that we have had mostly men being covered in the media. When you look at several sectors, it has been men spokespeople and sources that have been quoted while women are lagging.
"Empowerment of women requires a holistic approach in terms of all stakeholders coming on board. There is a call for women spokespeople, rights organisations to continue stepping up and being bold on speaking on behalf of other women," UN Women spokesperson Innocent Katsande said.
Rights activists are escalating various campaigns to amplify the voice of women as this year's general elections draw closer.
Katsande said journalists and female sources should build trust between each other to improve women's coverage in the media.
"Women tend to shy away from the media because of lack of trust between them and the media personnel. They do not know what will come after speaking and some lack training and the exposure to deal with the media.
"This meeting with journalists realised the need to train female spokespeople and there is a need for a trust pact between the media and the women," he added.
Related Topics