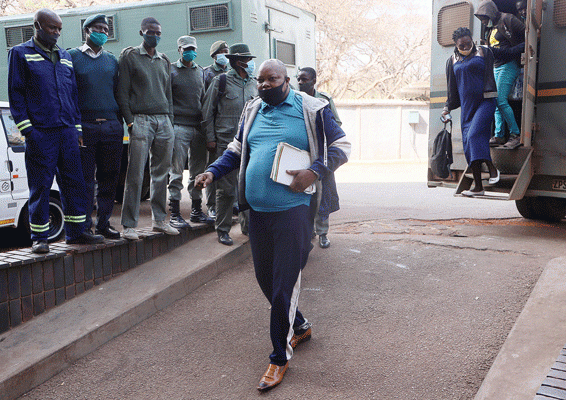 Harare magistrate Marewanazvo Gofa yesterday deferred her ruling in a case where Zengeza West legislator, Job Sikhala (CCC), is facing charges of obstructing the court of justice.
Gofa was expected to make her ruling after the State and defense filed their submissions in court.
The charges emanate from the violent skirmishes that occurred at the funeral of slain opposition activist, Moreblessing Ali, last year.
Sikhala is alleged to have said Zanu PF was to blame for her murder.
The opposition MP faces a separate charge of inciting the violence over Ali's murder.
"I am also surprised that the State and defense did not pay attention to the accused's alibi during the time of the act, hence all this will be noted when the court makes its final ruling as all the evidence tendered in will be ruled at the end of the trial," Gofa said.
Sikhala's lawyer Harrison Nkomo went on to request for Gofa's ruling on paper to help in planning for its defence outline.
Gofa told the court to return on March 21.
Sikhala has spent several months in prison since his arrest in June last year.
Related Topics