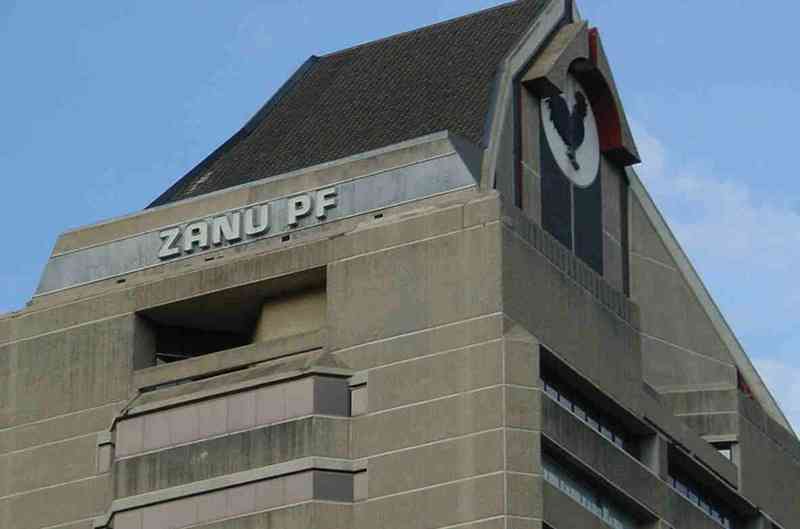 A ZANU PF political commissar in Masvingo Urban has accused another party official of victimising party members he perceives to be scuttling his ambitions to be the party's parliamentary candidate in general elections expected later this year.
Zanu PF ward 5 political commissar Isaac Makomichi is heard in a WhatsApp audio accusing district co-ordinating committee finance secretary Wellington Mahwende of abusing his office to settle political scores.
Mahwende is the deputy mayor of Masvingo.
"In ward 5, Masvingo Urban, there is James Pande and Mahwende who both are possible parliamentary candidates for Zanu PF," Makomichi is heard saying in the audio.
"I am supporting Pande and because of that, they have expelled me on false allegations that I was absconding party meetings, yet they feel that I will influence our members to vote for Pande."
Makomichi warned that victimising party members was tantamount to destroying it ahead of the general elections.
Zanu PF district provincial chairman Robson Mavhenyengwa promised to investigate the matter when contacted for comment.
"I can't give you a response right now, but I promise to respond once we have done our investigations," Mavhenyengwa said.
Makomichi's suspension has been reversed following pressure from party members.
Efforts to get a comment from Mahwende were fruitless as his mobile phone went unanswered.
Related Topics