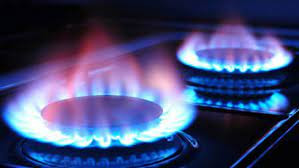 THE Zimbabwe Energy Regulatory Authority (ZERA) has hiked the price of liquefied petroleum gas (LPG) from US$1.77 ($1 499.85) per kg to US$2.06 ($1 861.35) per kg with immediate effect.
Zera confirmed the new gas price in a statement this morning.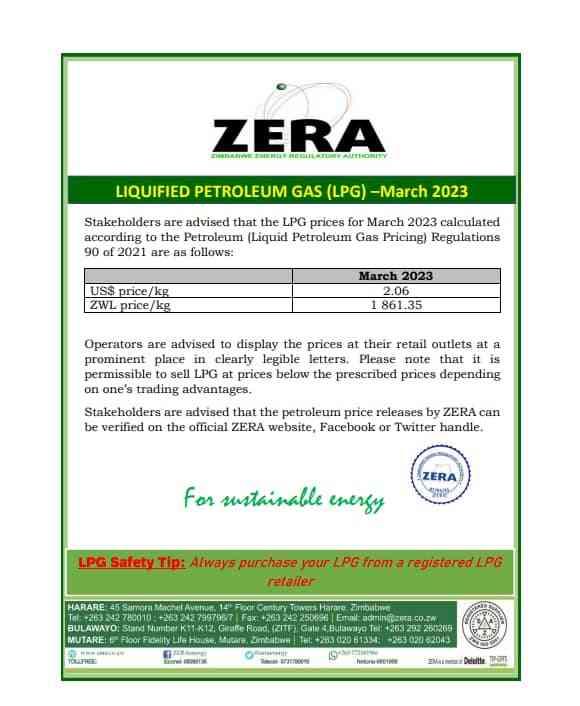 The latest increase came at a time when most families in urban areas had switched to liquefied petroleum gas due to recurrent electricity outages.
Two days ago, Zera also increased the price of petrol to US$1.62 or ZW$1 455.32 up from US$1.61 or ZW$1 341.07, while the price of diesel went down to US$1.67 from US$1.70.
Follow us on Twitter @NewsDayZimbabwe
Related Topics