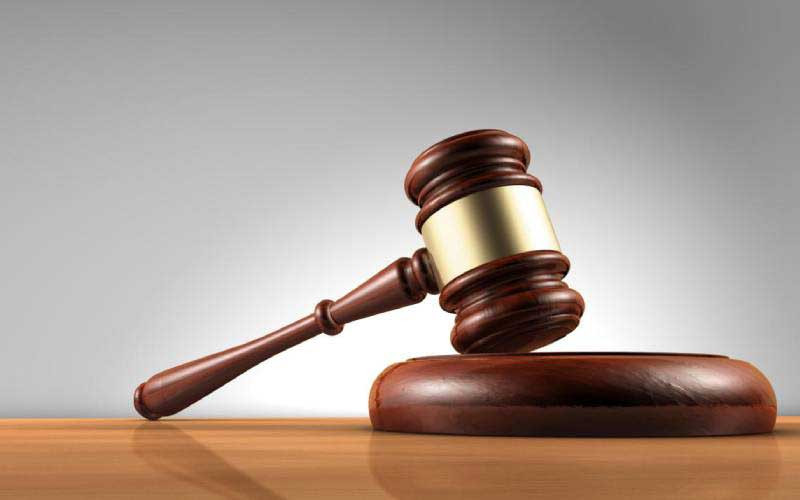 A 19 year old Dzivarasekwa teenager was today arraigned before Harare magistrate Dennis Mangosi on charges of theft of clothes from another man.
The teenager was arrested the following day wearing the stolen clothes.
The accused, Adam Chambwete was remanded in custody to tomorrow for bail ruling.
Allegations are that sometime this week; Chambwete went to the complainant's residence and stole a red short and black t-shirt.
The next day the accused was seen wearing the complainant's clothes. He was arrested.
Chambwete is also said to have pending cases at the courts. The stolen clothes have not yet been recovered.
Related Topics