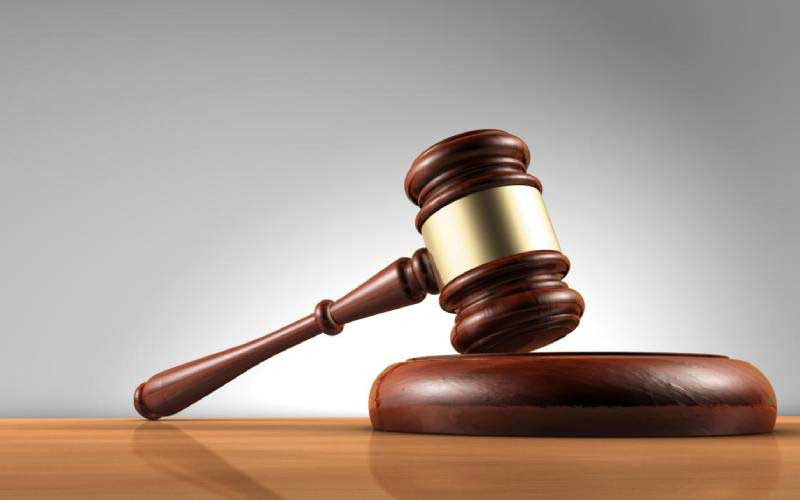 A University of Zimbabwe (UZ) final year student, Stanley Rusanga, has dragged his father to the maintenance court after he failed to pay tuition fees for his last semester.
Rusanga said he was now on the verge of deferring his studies over outstanding fees.
"I am asking for my father to pay the balance from the previous semester and settle this semester's fees so that I can be able to register for my final semester," Rusanga submitted in court.
Rusanga's parents are divorced.
His father, Cleopas Tendai Rusanga, admitted not paying the fees saying he lost his job last year.
His ex-wife, Tapiwa Rusanga, also appeared in the same court demanding $250 000 per month from him for maintenance.
"He is staying with another wife but we are still legally married. He has not been paying fees for his two children who are in University and I also want $250 000 for food and rentals," Tapiwa submitted.
Cleopas told the court that he had remarried and was staying with a new wife whom he claimed also wanted money for upkeep.
Magistrate Ayanda Dhlamini ordered that he pays US$60 to his estranged wife as maintenance.
In an unrelated case, a police officer refused to pay US$100 maintenance for his minor child saying he does not get paid in United States dollars.
His ex-wife Talent Mukono said: "He is lying. He earns $100 000 and US$ 200."
Dhlamini ordered that he pays $30 000 and US$25 as maintenance.
Follow us on Twiiter @NewsDayZimbabwe
Related Topics