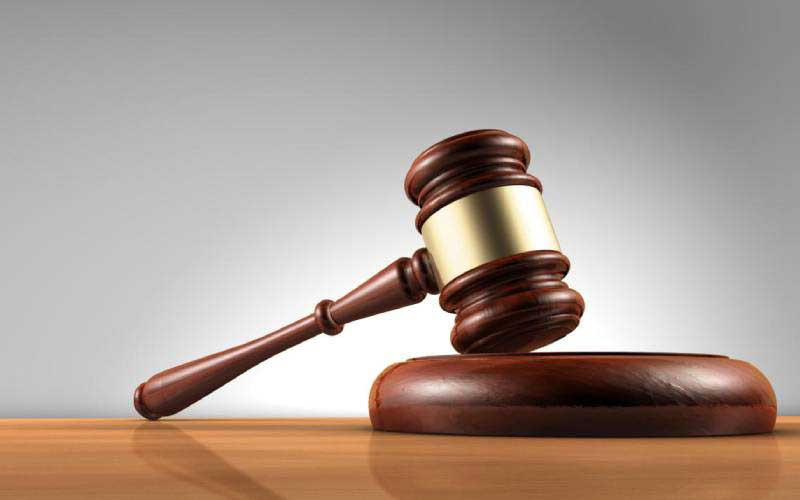 A HARARE magistrate has set April 12 as the trial date for council's former chief building inspector Roy Nyabvure, who is being charged with criminal abuse of office.
Nyabvure (64) allegedly approved a forged building plan that was used by a local property developer, to build a show house, leading to the demolition of the stucture.
Allegations are that on February 23, 2017 and in the course and scope of his duties as chief building inspector, Nyabvure unprocedurally approved a building plan for stand number 19559 Harare townships, otherwise known as 19559 Corner Teviotdale & Whitwell Road, which had been submitted directly to him at Cleveland House by George Katsimberis on behalf of Pokugara Properties.
Katsimberis built the show house in a joint venture agreement with Pokugara Properties.
The building was then demolished following claims that it was built using a fraudulent plan.
Katsimberis later sued Pokugara Properties owner Ken Sharpe and his aide, Michael van Blerk as well as the top Harare City Council officials for perjury and malicious damage to property after the local authority demolished his show house.
Related Topics