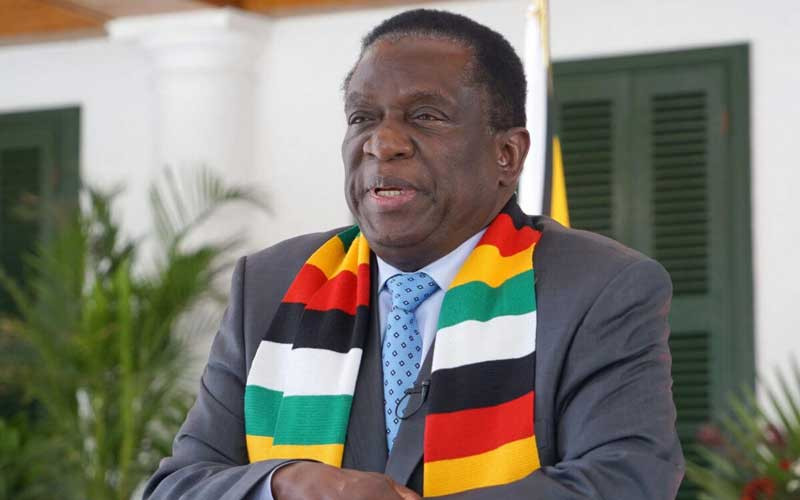 President Emmerson Mnangagwa yesterday revealed that most of the land barons are actually top government officials who should be helping to fight corruption.
Speaking at the official opening of Aspindale Park and Aspire Heights Development yesterday in Harare, Mnangagwa said the land barons that have been duping desperate home seekers of their hard-earned cash were high profile individuals.
"I have realized that the people I send to solve the issue of land barons are also involved. They cannot arrest themselves because they are thieves," Mnangagwa said.
He said the scourge has created illegal settlements in the capital that do not meet government standards.
"I have seen some of the settlements when I am flying out of the country. Some of the houses are so small and I wonder if there are any toilets there. I also wonder if they have addresses. I am sure most of the people use their memory to locate them. We do not want such settlements," he said.
"Trends show that once housing and infrastructure growth are accorded an integral part in development, a nation is better poised to effectively implement its economic production and productivity mix," he said.
He also vowed that he will wrestle local authorities from the opposition in the general elections later this year.
"Is Jacob Mafume here (Harare Mayor)? This time we are going to take control of the councils in the coming elections. The councils have failed to collect refuse and potholes are everywhere. Local authorities are reminded that the provision of often interlinked and functional facilities remains imperative.
"To this end, the prioritisation of backbone infrastructure such as water, health, waste management, transport and other related services is critical," he said.
Related Topics