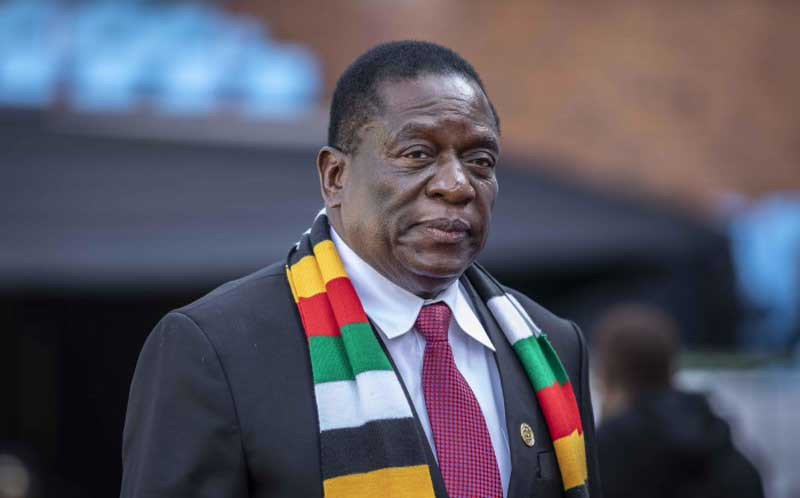 PRESIDENT Emmerson Mnangagwa yesterday made a rallying call for people to register to vote ahead of the harmonised elections slated for later this year.
Mnangagwa made the remarks yesterday at the National Heroes Acre during the burial of the late national hero Retired Brigadier-General Walter Kanhanga who died last week at his rural home in Guruve.
Addressing multitudes of Zanu PF supporters, Mnangagwa said: "As the 2023 harmonised general elections draw closer, I call upon all our citizens to register to defend, consolidate and advance the gains of our independence. Let us continue to say no to violence, while remaining vigilant against the machinations of our detractors."
"As people we must be allowed to exercise our democratic rights without external interference. As Zanu PF government, we will continue to guarantee the right from all types of malcontents."
Mnangagwa was accompanied by his deputy Constantino Chiwenga and Zanu PF second vice-president Kembo Mohadi.
Related Topics