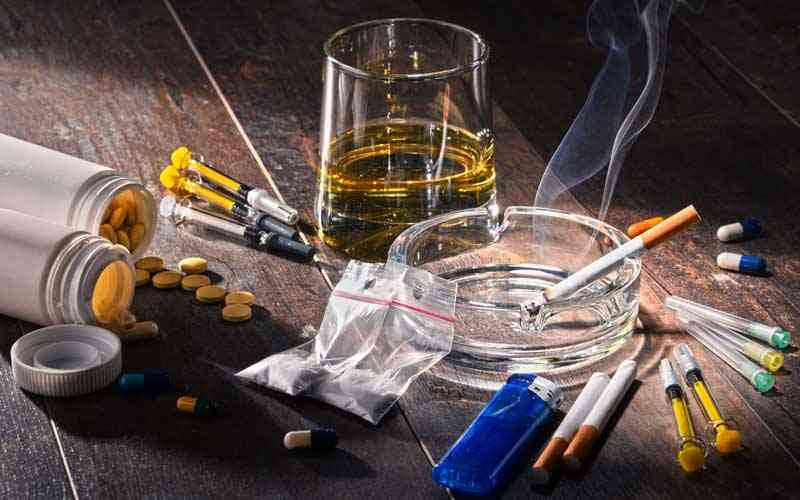 A CHITUNGWIZA couple charged with unlawfully dealing in drugs has accused police of bias whenever they conduct drug searches in communities.
Armstrong Tayengwa (33) and Joylene Mabika (41) were yesterday remanded in custody by Harare magistrate Dennis Mangosi to today for bail application.
In court they argued that the police officer who conducted a search at their home was responsible for planting the drugs.
Allegations are that on February 5, 2023, a team comprising detectives from CID Drugs Harare were on an operation code named: See Something, Say Something in Chitungwiza.
They received information that the accused persons were dealing in drugs and went on to search their house in Unit N, Seke.
A gramme of crystal meth worth $40 000 was allegedly recovered during the search. After Tayengwa was arrested, he implicated Mabika as the one who supplied the drugs.
Related Topics