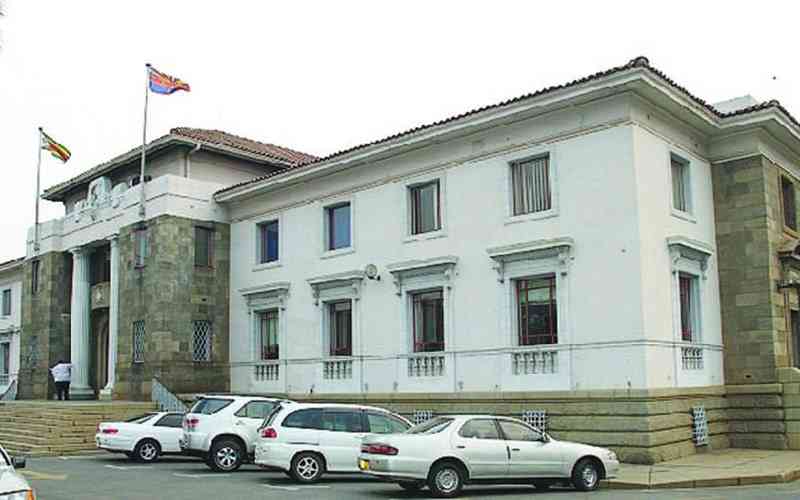 ZANU PF affiliate Vendors 4ED has clashed with Harare City Council (HCC), amid reports that the latter was illegally allocating trading spaces to its members in the city under cover of the ruling party.
Council accused Zanu PF of political grandstanding by flaunting the Vendors 4ED ahead of this year's polls to woo voters for the ruling party.
Harare ward 16 councillor and Small and Medium Enterprise Committee chairperson Denford Ngadziore yesterday said any payment made to the group would be deemed illegal.
"I have received numerous calls and messages from informal traders asking if council has sanctioned or delegated Vendors 4ED to register vendors for the purposes of giving them trading places," Ngadziore said.
"Let it be known that council has not instructed that grouping to register vendors on its behalf. For any trading place in Harare, it is only the mandate of City of Harare, through its relevant department that allocates such.
"Any payment done to the grouping is illegal, thuggery and has nothing to do with the HCC. Without any written agreement, council does not work through third parties. Name dropping is a serious criminal offense, you cannot bring disorder in Harare for the sake of politics," he added.
Vendors 4ED national chairperson Samora Chisvo yesterday claimed his group was only holding awareness campaigns with vendors.
"The allegations by councillor Ngadziore are baseless and are false. He is aware that he is not going to be re-elected in the upcoming elections. We have been registering our members on our database and they are the ones who are also going to vote for our President Emmerson Mnangagwa. We are encouraging vendors to operate in designated places and not pavements. This is one of the reasons we are approaching HCC and other councils across the country," Chisvo said. Vendors 4ED are one of the several mushrooming groups that have claimed allegiance to Mnangagwa.
Zanu PF has already accused some of its affiliates of looking for financial gains from the ruling party.
Some of them have reportedly been demanding campaign vehicles from the ruling party ahead of the elections set for July or August this year.
Related Topics