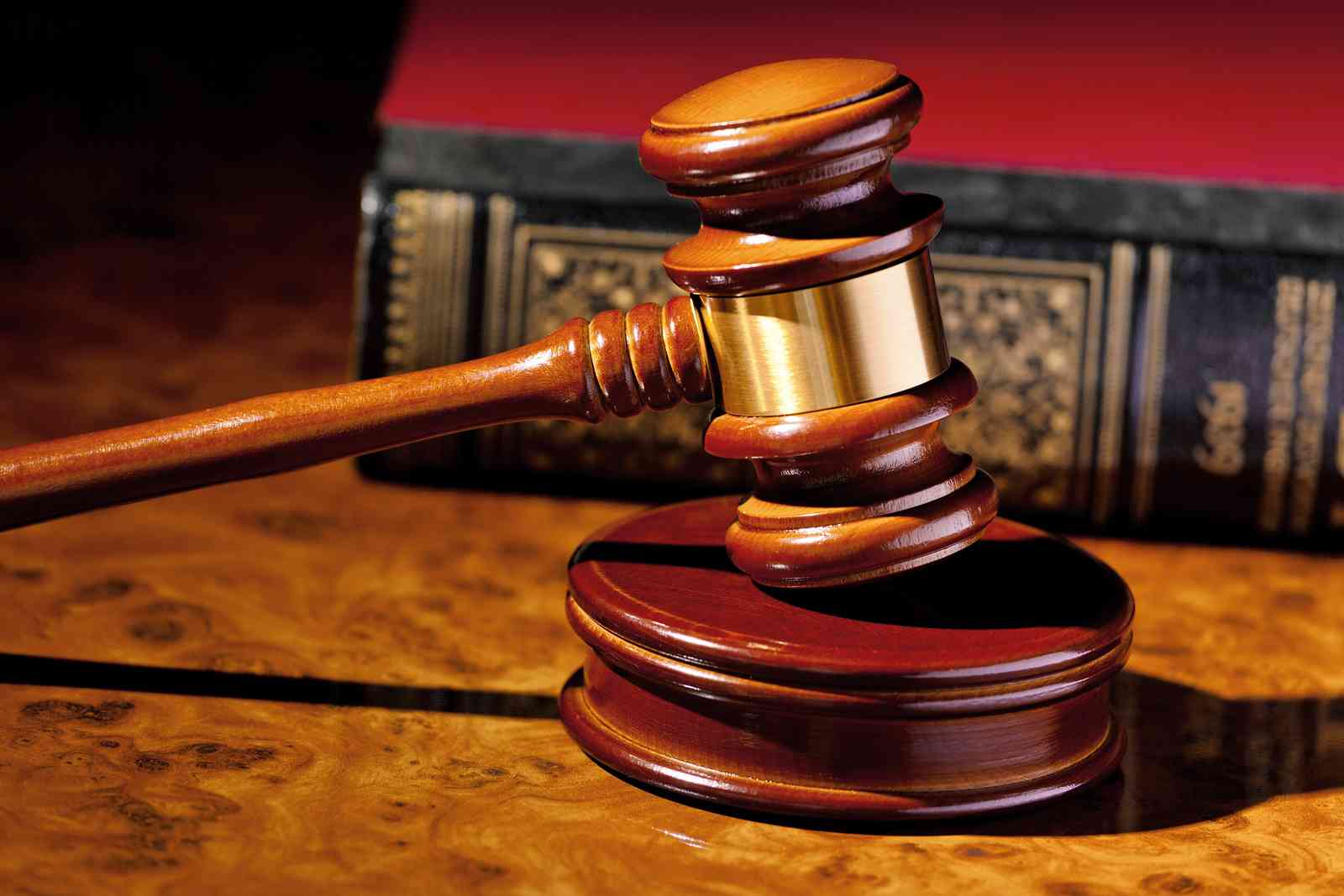 A HARARE man, Nyasha Eusen had his charge of killing Nyarai Round withdrawn before plea after it was discovered that former detective Jaison Muvevi, who is facing several murder charges, could be the killer.
Eusen was arrested on November 19 last year on allegations of murdering Round.
It was alleged that following the murder, Eusen and his accomplices sped off in a Toyota Allion.
The vehicle is, however, the same one that Muvevi was seen driving last week in Hwedza before he was arrested in Mozambique for multiple murders.
Eusen spent two months in remand prison before his appearance before magistrate Dennis Mangosi yesterday.
The State said the charges against Eusen must be withdrawn for lack of evidence.
According to the State papers, on November 19 last year, at around 0900 hours, Eusen was in the company of the deceased at Clan Court, Eastlea, Harare when they met Muvevi who reportedly pulled out his pistol and shot Round once on the head for no apparent reason.
Eusen tried to run away, but was caught and bundled into Muvevi's car, a Toyota Allion.
It is alleged that Muvevi, in the company of two other unknown males, drove to Huruyadzo shopping centre in Chitungwiza where Eusen managed to escape.
It is alleged that he was later found with a blood stained T-shirt, suspected to be the blood of Round, leading to his arrest.
After police arrested Muvevi last week, he was also charged with the murder of Round.
Muvevi (42) now faces six murder counts allegedly committed in and around Harare and Chitungwiza.
He was arrested after he killed three people — senior police officer Maxwell Hove, a bartender Munashe Mujanhi and an apostolic sect prophet, Crispen Mubvana Kanerusine in Hwedza on January 13.
He also faces two attempted murder charges.
Police believe the same weapon used by Muvevi in the latest murder cases was the one used to fatally shoot Round in Eastlea on November 19, and the bullets are also linked to other murder cases in Harare.
Police are still investigating the bullet casings through forensic ballistic analysis to find out if they were discharged from Muvevi's firearm. - Follow us on Twitter @NewsDayZimbabwe
Related Topics