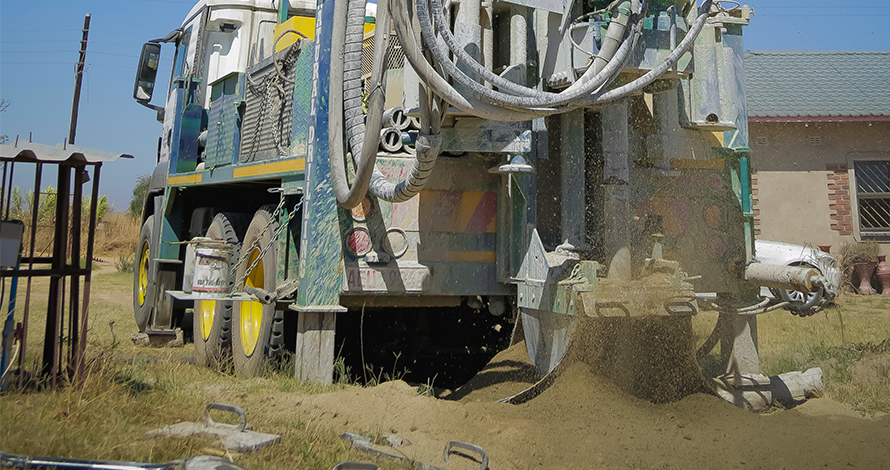 VILLAGERS in Buhera North have received a major boost after a local businessman promised to install solar-powered boreholes in the area to alleviate water challenges in the drought-prone region.
The project, being funded by Tonderai Manakira, will see a total of 19 solar-powered boreholes being drilled across the constituency's eight wards and other public places like schools and health centres.
The project co-ordinator Samson Magedhe said it is time to move away from the bush pump era, hence the introduction of solar-powered boreholes.
"This area is usually dry, and since I come from this area I thought of this project to help the villagers to access clean water near their homes. We intend to install close to 20 solar-powered boreholes in these villages," he said.
"President Emmerson Mnangagwa launched the solar-powered borehole project in Harare and we are taking the same project to the rural areas, in this case, Buhera North.
Buhera is one of the country's hottest and driest regions which perennially experiences low rainfall.
Annah Purauzeni (60) of Machinga Village Ward 13, hailed the project saying it is a positive move towards community development.
"As a beneficiary, this borehole project is a noble move for the community. We have been travelling long distances in search of water every day," she said.
At least two solar-powered boreholes are being installed per ward with the biggest ward getting an extra water source.
Follow us on Twitter @NewsDayZimbabwe
Related Topics