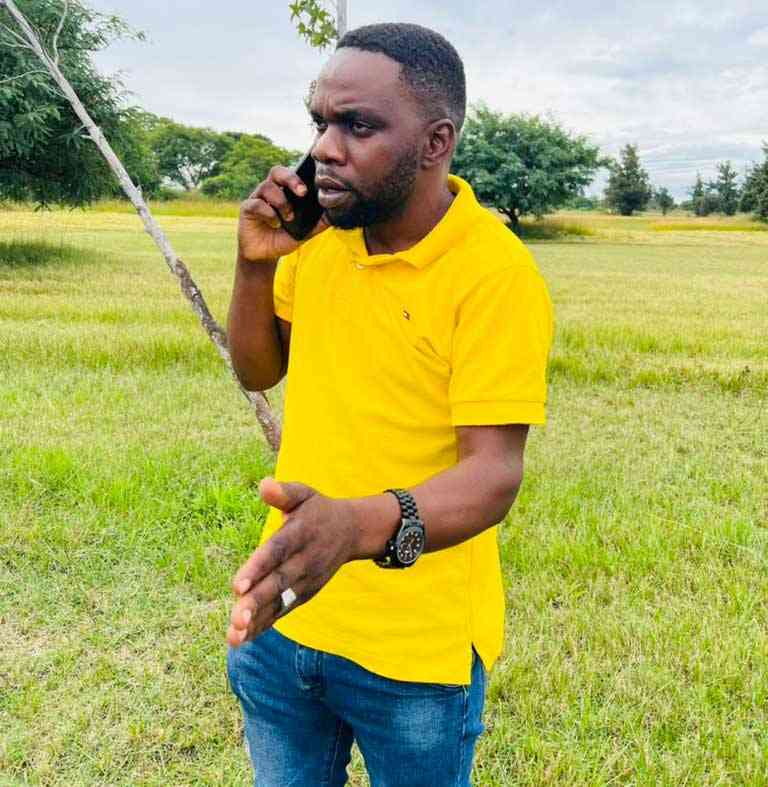 HARARE City Council yesterday said politically-connected space barons have invaded several parts of the capital's central business district (CBD), collecting thousands of dollars from vendors.
In a statement, ward 16 councillor Denford Ngadziore, who is also the council's small and medium enterprises (SMEs) committee chairperson, said the invasion was both criminal and illegal.
"During the festive season politically-connected space barons have invaded Harare (CBD) Fourth Street bus terminus meant for travellers using buses and kombis. The space barons have erected illegal flea markets and container tuckshops riding on political affiliation," he said
"This is the same situation throughout Harare, especially Harare South near Boka along Beatrice Road. We have been advised that the space barons are planning to take over Market Square Bus Terminus and Copacabana Rank."
Contacted for comment yesterday, Ngadziore claimed the space barons were linked to Zanu PF.
"What I am talking about is obvious that the space barons are connected to Zanu PF," he told NewsDay.
Zanu PF Harare provincial chairman Goodwills Masimirembwa, however, dismissed the allegations.
Government recently admitted to the politicisation of major markets in Harare Metropolitan province.
Mupedzanhamo in Harare was closed in September last year following violent clashes between suspected Zanu PF and Citizens Coalition for Change (CCC) space barons as they fought over control of the marketing spaces.
The violent clashes claimed the lives of two people, while several others were injured.
Ngadziore said only the City of Harare through the SMEs committee was mandated to allocate trading places in the capital.
"We have City Market officers throughout the city in all wards who are mandated to allocate trading places after following proper layout procedures, which include planning and allocation through the SMEs Committee," he said.
Related Topics