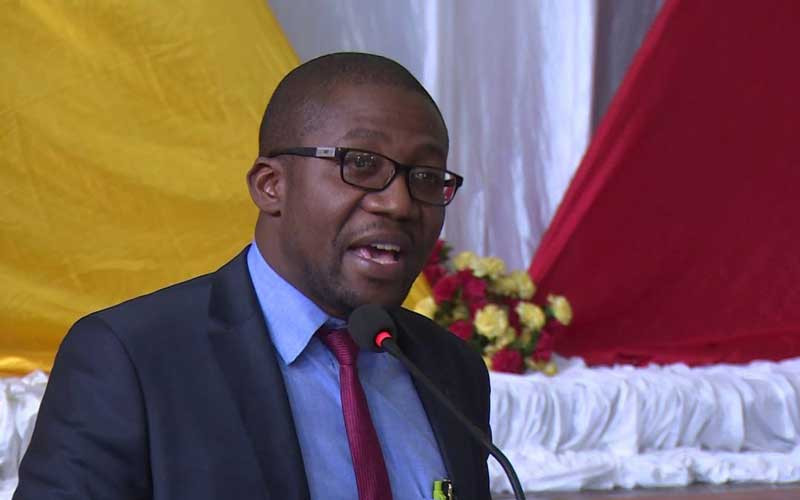 ZIMBABWE is among top 10 African countries with the highest deforestation rates, graphics by the World Population Review (WPR) have revealed.
In its latest report, WPR said the country had lost on average 1 000 hectares of trees per annum as an electricity power crisis cripples the southern African nation.
Other African countries in the deforestation top 10 list are Nigeria, Tanzania, Congo, Sudan, Democratic Republic of Congo, Ghana, Cameroon, Niger and Ethiopia.
Speaking on Monday at a tree-planting programme dubbed Urban Afforestation for Green and Smart Cities in the capital, Environment, Climate, Tourism and Hospitality Industry minister Mangaliso Ndhlovu said deforestation was on the rise due to an increased demand for wood energy as the country faces an electricity crisis.
"The demand for wood energy has accelerated the rate of deforestation as many of our people are more dependent on wood fuel. We have witnessed an upsurge in illegal logging, transportation and sale of wood across the country. What is more disturbing is that high value mature indigenous species are being wantonly cut for firewood," Ndhlovu said.
He said the country's vision to attain an upper-middle-income economy status by 2030 would be hindered given that deforestation and pollution were doing harm to the environment and impacting investments.
"We will not be able to attain an upper-middle economy status if issues of pollution, deforestation and loss of aesthetic value in both urban and rural areas are not immediately addressed. These environmental challenges have negatively affected our cities and are fast eroding the investment competitiveness of our country," he said.
Forestry Commission of Zimbabwe spokesperson Violet Makoto said the country's deforestation rate was alarming.
"As Zimbabwe, we are facing deforestation, we have a rate of 262 000 hectares loss of trees per annum, and this is due to factors such as clearing of land for settlement expansion, and clearing land for agricultural expansion and firewood. We have over-exploitation of trees for firewood, especially when we look at the tobacco curing sector, and even the domestic use of firewood," Makoto said.
She indicated that the Forestry Commission of Zimbabwe was employing different strategies to curb deforestation through promoting afforestation and reforestation strategies such as community and commercial tree-planting programmes across the country; while farmers were being encouraged to plant the eucalyptus (gumtree), which can be used for tobacco curing.
"Our target for the 2022-23 season is 25 million trees. This is in response to the losses we are facing. If we plant more exotic trees that we are fast losing, we can reduce pressure and allow our indigenous forests to regenerate and thrive again," Makoto said.
Zimbabwe's urban beautification and greening programme has resulted in 17 million trees out of the 25 million target being planted throughout the country.
Follow us on Twitter @NewsDayZimbabwe
Related Topics