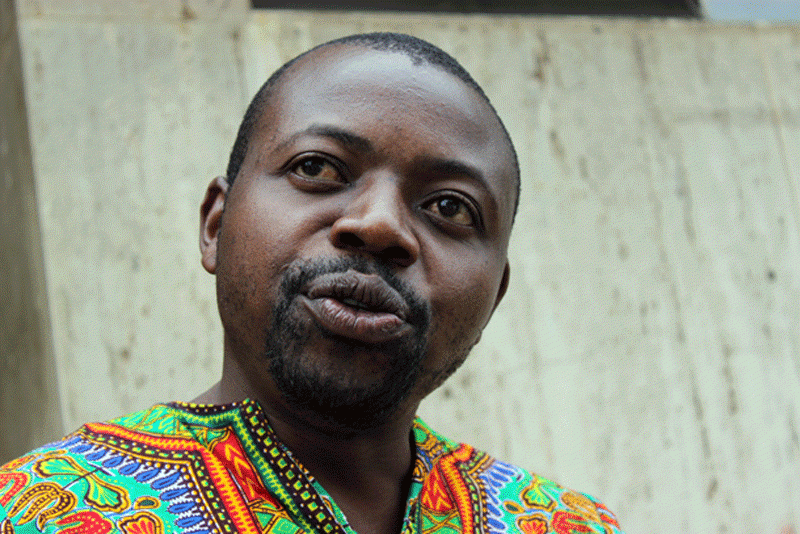 THE Amalgamated Rural Teachers Union of Zimbabwe (Artuz) has unveiled an alternative education learning model aimed at bridging the digital divide between learners in urban and rural schools.
The COVID-19 outbreak exposed the digital divide as learners in rural schools missed out when e-learning was being promoted as an alternative.
Artuz president Obert Masaraure said the model was being piloted in Binga, one of the marginalised districts in Matabeleland North province.
"This intervention ensures that we have uploaded all the content and all the books needed by learners and they have access to Wikipedia and access to all research materials from different academies created by teachers with videos on different subjects and all materials covered by the Zimbabwe School Examinations Council is there," he said.
"What this means is that when we commission the set of the server and other related materials to a particular school, they can connect their desktop to that local internet we would have created and they can be able to access these learning materials.
"This is going to be a game changer particularly in communities that have always been left out because even if there is no electricity, the server itself does not use much battery power. It just needs five volts to set it running which means that even with a power bank, learners can be able to access the internet."
Masaraure said the intervention was also motivated by shortage of teachers and reading materials in many rural schools.
"We also realised we have a shortage of teaching and learning materials in Zimbabwe at the moment and where the book learner ratio is estimated to be at one book per 120 learners," he said.
There is poor network connectivity in many rural areas, cutting off learners and others from accessing internet services.
Artuz project technician Edwin Magaramombe said: "I work with a volunteer organisation called Open Source Software, which campaigns on the idea that there is such a big digital divide across the world and this model will bridge the gap."
In April this year, the Postal and Telecommunications Regulatory Authority of Zimbabwe pledged to increase internet access in the rural areas through the Universal Service Fund, a contribution by all telecommunication operators in the country.
Related Topics