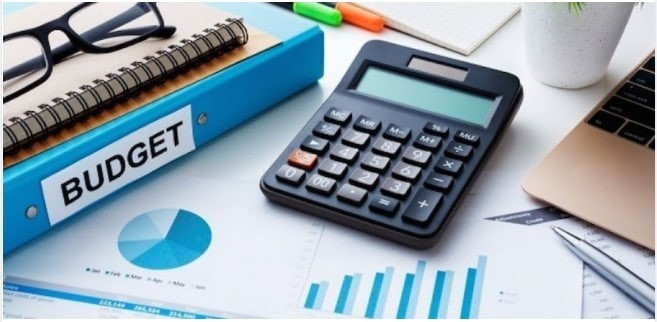 ANALYSTS say Finance minister Mthuli Ncube's 2023 national budget is far from being pro-poor because it failed to address poverty issues affecting ordinary citizens.
In its analysis of the 2023 national budget announced last Thursday, the Zimbabwe Coalition on Debt and Development (Zimcodd) said the measures announced by Ncube failed to cushion the suffering masses.
"An evaluation of the 2023 national budget shows deep public policy politics and how wholesome populist policies have undermined optimum resource distribution according to national challenges. As per government's tradition, the security sector has been given a huge allocation even though Zimbabwe is experiencing both negative and positive peace. It is rather worrying that the number of war veterans continues to increase from 34 000 in 1997 to 142 000 in 2022," Zimcodd said.
"Despite such increase, what boggles the mind of the citizen is that 142 000 war veterans have been given $46 000 000 000 (US$57,5 million) which is 1% of the total budget, while social protection has been given $50 400 000 000 (US$63 million) which is 1,12% of the total budget. This is despite the fact that Zimbabwe's social protection is in a dire situation with 3,8 million rural people facing food starvation and 1,6 million facing urban starvation, 4,6 million children living with severe acute malnutrition, and 4,8 million children in need of Basic Education Module Assistance.
"Therefore, if one is to take into account these allocations, it is justifiable to argue that the budget is anti-poor, is not inclusive, and disregards the plight of the marginalised and vulnerable citizens."
Africa Economic Development Strategies executive director Gift Mugano said: "The 2023 budget omitted employment tax bands. In the absence of new tax bands, and if we assume that the current tax bands apply in 2023, it means that workers will be heavily taxed in 2023 since the tax-free threshold is $75 000 and 40% tax will be effected to workers earning at least $1 million per month. This means that the hike of civil servants' budget to 52% up from 42% will affect disposable incomes of workers because of high taxes."
Meanwhile, teachers complained of the measly education budget of $631,3 billion saying it is 12% of the national budget and is below the 20% threshold stipulated by the Dakar Declaration on education.
Amalgamated Rural Teachers Union of Zimbabwe president Obert Masaraure said: "From the little that we have gathered so far it seems that we just received around 12% towards education. This 12% is 8% short of our expectation of 20% in line with the Dakar Declaration. Ncube has shown complete disregard for the education system and social services."
Masaraure said teachers were still underpaid.
"Austerity measures are not over and government still doesn't want to spend on public services. There will be challenges in implementing the new curriculum due to lack of resources and infrastructure deficit," he said.
Educators Union of Zimbabwe secretary-general Tapedza Zhou said the student-teacher ratio had doubled.
"Allowances for teachers have long been abandoned, we remain poorer than five years ago, a budget that doesn't seek to address these fundamentals is a high sounding nothing," Zhou said.
Follow us on Twitter @NewsDayZimbabwe
Related Topics