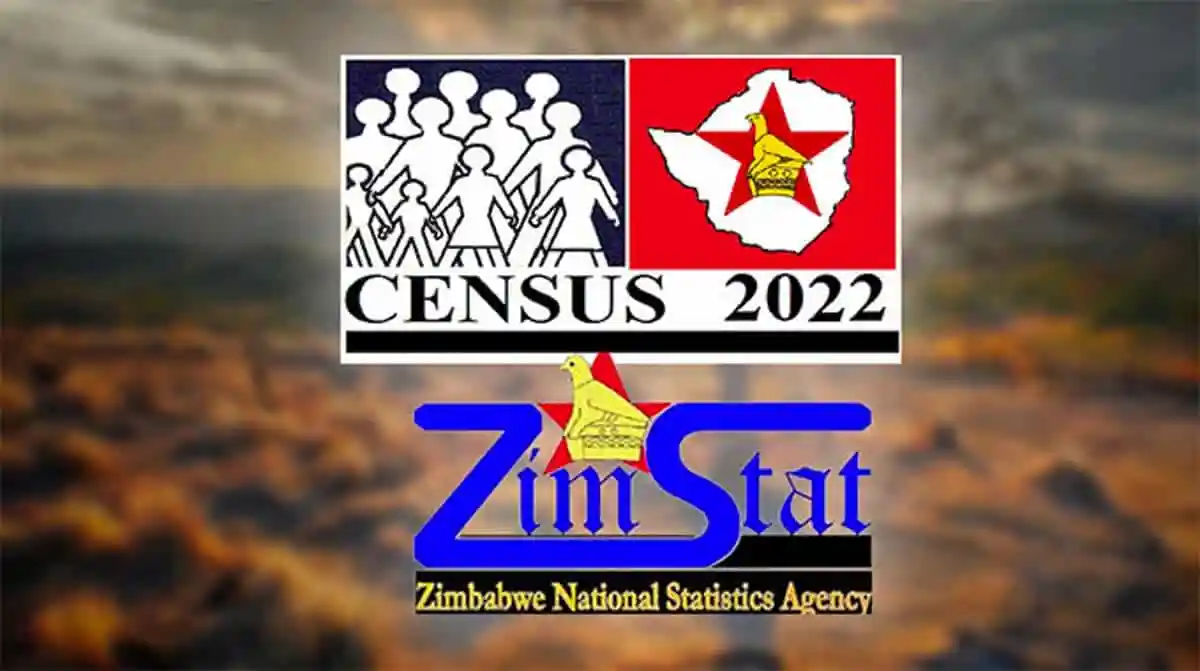 MOTOR vehicle sales and repairs have emerged as the country's leading source of employment, the latest Zimbabwe National Statistics Agency (ZimStat) 2022 third quarter labour force survey has revealed.
The statistics show that 87,4% of the population was informally employed, with the majority (30,5%) employed in the wholesale and retail trade and sale and repair of motor vehicles.
Zimbabwe has a working-age population of about 9,2 million, while 3,9 million are employed, giving a national labour force participation ratio of 42,6%.
The agricultural sector also accounts for the second highest number of informally employed persons at 19,2%.
The ZimStat statistics also show that 55,6% of the Zimbabwean workers was earning less than $20 000 in July, which was equivalent to around US$50, according to the prevailing interbank rate during the period.
Zimbabwe's total value of exports increased by 11,9% from US$493,6 million in August to US$552,3 million in September this year, with South Africa, United Arab Emirates (UAE) and China topping the list of foreign markets for the Zimbabwean products.
Presenting a report on external trade statistics during the monthly statistics dissemination conference in Bulawayo yesterday, Zimbabwe National Statistics Agency (ZimStat) director-general Taguma Mahonde said: "The total value of exports increased by 11,9% from US$493,6 million in August, to US$552,3 million in September 2022. Imports increased by 0,7% from US$759 million in August to US$764,4 million in September, 2022. The trade deficit for September was US$212 million compared to US$265,4 million in August 2022."
The major exports were semi-manufactured gold at 34,3%, nickel mattes at 18,5%, tobacco at 13,6%, nickel ores and concentrates at 5,8%, coke and semi-coke of coal at 2,8%, other mineral substances at 2,2%, platinum unwrought/powder 2%, cotton at 1% and industrial diamonds at 1%.
Topping the list of imported products are mineral fuels and mineral oil products at 16,7%, machinery and mechanical appliances 12,5%, vehicles 9,2%, fertilisers 6,1%, animal and vegetable oils 5,1%, electrical machinery and equipment 4,7%, plastics, 6%, cereals 4,2% pharmaceutical products 3,1% and iron and steel 3,1%.
South Africa was Zimbabwe's major export destination.
"In August, 44,8% exports were recorded with a total value of US$221 172 404 compared to US$204 460 540, which is 37% share value in September. This was followed by UAE with 30,6% exports valued at US$150 798 014, compared to US$196 803 281 with 35,6% share value in September," Taguma said.
Meanwhile, ZimStat revealed yesterday that annual inflation for the month of November stood at 255%. This has dropped from 268,8% for October.
Month-on-month inflation for November stood at 1,8% which is a reduction from last month's rate of 3,2%.
Related Topics