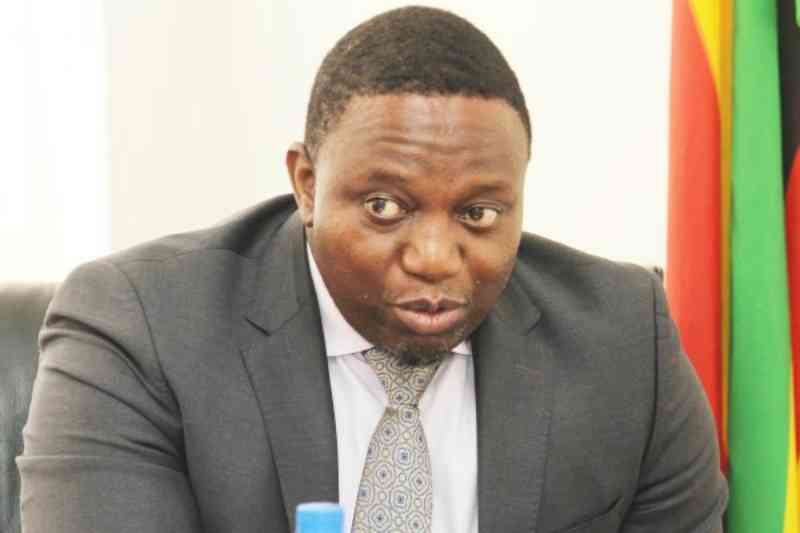 HOME Affairs minister Kazembe Kazembe yesterday said the sharp increase in the crime rate is a national security threat that is also scaring away potential foreign investors.
Kazembe was speaking at the 2022 Senior Officers Conference.
"It is sad that armed robberies have continued to be committed even in broad daylight. Criminals continue to target individuals and organisations with large sums of foreign currency.
"This derails government efforts to lure foreign direct investment as this projects the country as an unsafe investment destination," Kazembe said.
The country has witnessed an increase in violent crimes, especially armed robberies. Last month, armed robbers got away with gold worth thousands of dollars when they ambushed vehicles ferrying the precious metal from How Mine to Fidelity Gold Printers in Bulawayo.
Reports have shown that some of the armed robberies involve serving and retired members of the security forces. In October, a soldier was shot dead by police detectives pursuing a gang of suspected armed robbers, who included three other army officers in Birchenough Bridge, Manicaland.
"While I appreciate the concerted efforts that have been made by the organisation thus far to tame this tide, I cannot overemphasise the urgent need to totally wipe out this crime. On our part as the ministry, we have continued to lobby the government for increased support as we seek to reinforce police efforts," Kazembe said.
According to police, 196 883 criminal cases were recorded between January 1 and June this year compared to 175 522 cases during the same period in 2021.
This reflects an increase of 12% in crime against the objective of limiting its growth to 3%.
"It is disheartening, however, that this conference comes at a time when the organisation has not been successful in meeting some of its set targets. As a matter of fact, the ministry has continued to receive numerous calls where concern has been raised regarding the state of policing in the country," Kazembe said.
Kazembe also bemoaned the rise in drug and substance abuse.
"Similarly, drug and substance abuse has continued to become a cause of concern with the country being turned into a consumer as well as a transit route for illicit drugs such as crystal methamphetamine, cocaine, dagga and bronclear," he said.
4 169 cases involving drugs were recorded between January and June 2022 compared to 3 200 for the corresponding period in 2021.
"This unprecedented level in drug and substance abuse requires a holistic multi-sectional approach in order to keep the situation under control," he said.
Related Topics