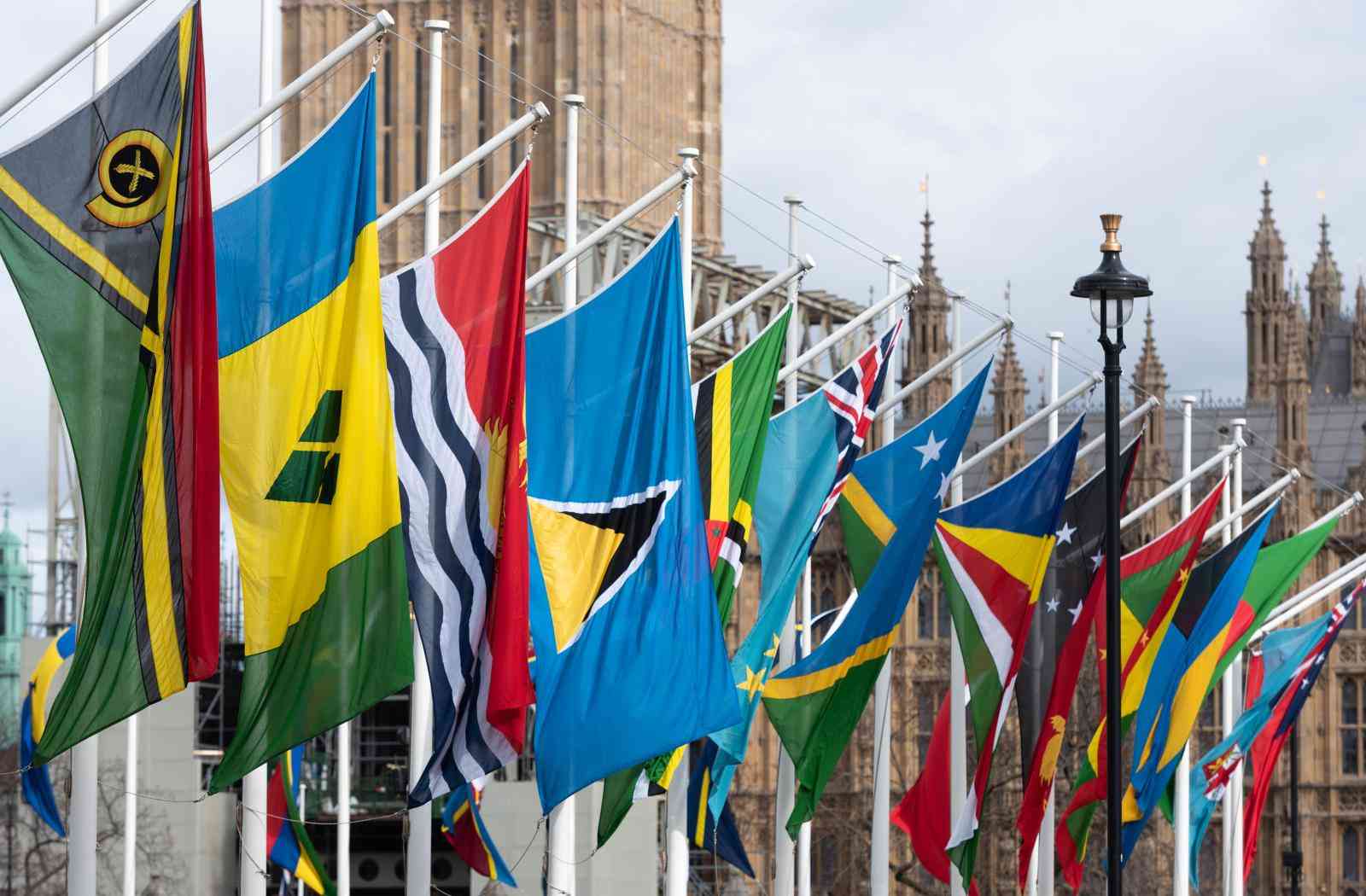 ZIMBABWE'S bid to rejoin the Commonwealth will not be a stroll in the park, NewsDay has heard.
The visiting Commonwealth team will assess the country's eligibility using a template which includes critical areas such as rule of law, democracy, human rights, Judiciary independence and electoral reforms.
The Commonwealth team, led by the club's assistant secretary-general Luis Franceschi, is on a week-long fact-finding mission, and will meet President Emmerson Mnangagwa, diplomats posted in the country, political parties, media and members of civic society.
Its visit comes at a time when the country is being accused of crafting draconian laws such as the Private Voluntary Organisations Amendment Bill, perpetrating human rights abuses, failing to implement electoral reforms and not acting on political violence and incarceration of opposition activists.
Yesterday, the group met Foreign Affairs and International Trade minister Frederick Shava, Finance and Economic Development minister Mthuli Ncube, Justice, Legal and Parliamentary Affairs minister Ziyambi Ziyambi and Public Service, Labour and Social Welfare minister Paul Mavima.
The Commonwealth group is expected to assess the country's preparedness to rejoin the group of former British colonies after Harare pulled out in 2003 at the height of a controversial land reform programme, which resulted in white former commercial farmers being violently removed from their farms to make way for black ownership.
Franceschi said the group would assess Zimbabwe and make a report after meeting several stakeholders.
"This is an ongoing assessment we are doing. A report of the committee on the membership adopted in 2007 encourages that all members comply with Commonwealth fundamental values and every country in the Commonwealth should demonstrate that commitment to democracy, rule of law, good governance, transparency in public accounting systems, promotion and protection of human rights, freedoms, equality, and so on," Franceschi told journalists.
Shava claimed that "government has made tremendous strides in enhancing civil and political rights of its citizens".
"Vision 2030 prioritises the reorientation of the country towards democratisation; respect for human and property rights; freedom of expression and association; the rule of law as well as addressing economic challenges," Shava said.
"It is, therefore, Zimbabwe's hope that our interest to rejoin the Commonwealth will be considered on its merits, taking into consideration the tremendous progress that has been achieved to date. We look forward to fruitful discussions and a favourable outcome of our deliberations, which should take us to the next stage in the membership process."
Government sees the process as a move in line with its re-engagement thrust to create a conducive environment for successful implementation of the National Development Strategy 1.
But civic society groups feel that the country's democratic space has been shrinking through human rights violations and a crackdown on opposition players ahead of the 2023 polls.
Zengeza West Citizens Coaliton for Change (CCC) legislator Job Sikhala together with 13 other CCC activists have been languishing in pre-trial detention for more 160 days.
Sikhala's co-accused, Chitungwiza North legislator Godfrey Sithole (CCC) was released on bail last week on the eve of the Commonwealth team's visit.
Early this year, Mnangagwa's administration was flagged by United Nations member States on issues of human rights violations and enactment of draconian legislation to curtail freedoms of citizens.
Political analysts said chances of Zimbabwe's readmission to the Commonwealth were slim.
"At some point, the prospects of re-admission looked bright, but somehow things, especially our politics, and the violence by both State and non-State actors are threatening to come back. Again, the government seems not ready to allow full expression of democratic rights by the opposition, civil society and even workers. It is difficult to see the readmission happening. If it happens, it will be conditional," political analyst Methuseli Moyo said.
Another political analyst Vivid Gwede said: "Zimbabwe's readmission to the Commonwealth has been made conditional on specific reform initiatives that the country's leadership needs to undertake. Among these benchmarks is the issue of respect for human rights and basic freedoms as well as democratic expression, which unfortunately remain unsatisfactory in light of recent developments."
In 2003, the then President of Zimbabwe, the late Robert Mugabe withdrew the country from the Commonwealth a year after it was suspended for breaching the Harare Declaration.
The Harare Commonwealth Declaration, a landmark accord issued by Heads of governments at their biennial summit in Zimbabwe on October 20 1991, set out the top priorities of the then 50-member association.
The declaration of "fundamental political values" encompassed the Commonwealth's membership criteria, including "democracy, democratic processes and institutions . . . the rule of law and the independence of the Judiciary".
Related Topics