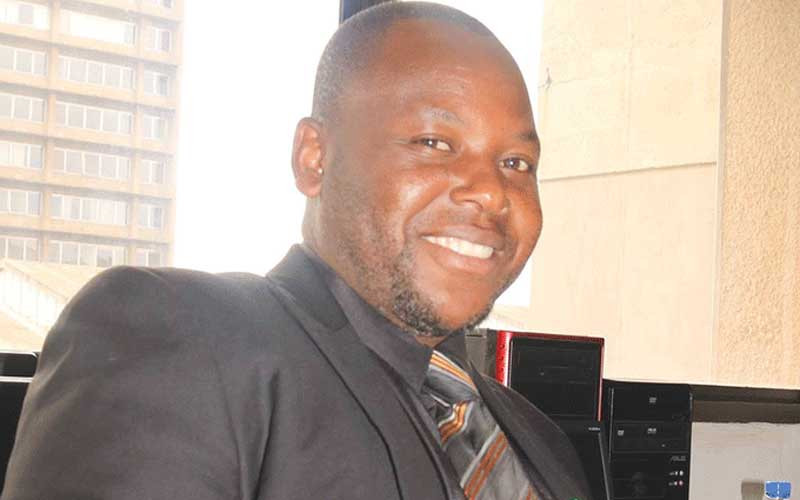 YET another shadowy organisation, the Varsity Students for ED (Economic Development) has been unveiled, NewsDayWeekender has learnt.
In a statement yesterday, Varsity Students for ED chairperson Thomas Chidamba said their organisation was supportive of President Emmerson Mnangagwa's vision 2030.
"We are confident that for the country to attain vision 2030, of a middle income economy in eight years, it starts with education," Chidamba said.
"We have embraced the education 5.0 learning model because an educated society is crucial for economic development and economic growth. This model makes people continue to learn and research in order to constantly stay innovative."
A number of shadowy groups praise-singing Mnangagwa have been formed in recent months.
Analysts have said this is part of Mnangagwa's 2023 re-election campaign strategy.
Some in Zanu PF have frowned at the shadowy groups, dismissing them as parallel structures meant to defuse dissent within the ruling party.
Related Topics