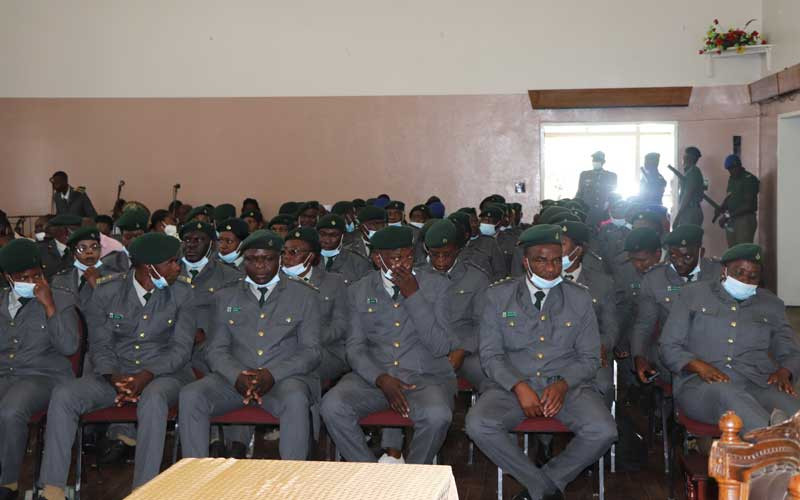 UNDERFUNDING has grounded the Zimbabwe Prisons and Correctional Services (ZPCS)'s commercial activities which were meant to supplement its food requirements.
This was revealed yesterday by ZPCS Commissioner-General Moses Chihobvu when he appeared before the Parliamentary Portfolio Committee on Justice to give oral evidence on prison projects.
"Figures from the preceding financial years indicate that the original allocations to ZPCS were ordinarily exhausted within the second quarter of the year. ZPCS survives through funds from the unallocated reserves," Chihobvu said.
"Indeed, given these financial limitations; perennial challenges are being experienced in areas such as the provision of healthcare services, adequate institutional accommodation, inmates' rations, agricultural production, as well as the smooth running of day-to-day expenditure such as printing and stationery."
He said food self-sustenance at the country's prisons could only be achieved if their agricultural activities were supported.
"This self-sustenance in prisons' agriculture has proved to be a challenge under yearly government funding. The issue is also affecting the attainment of the set goals as spelt in the ZPCS Strategic Plan (2021-25). This development has been worsened by inadequate budgetary provision from Treasury."
Chihobvu said unavailability of irrigation infrastructure had affected continuous crop production by prisons.
Follow us on Twitter @NewsDayZimbabwe
Related Topics