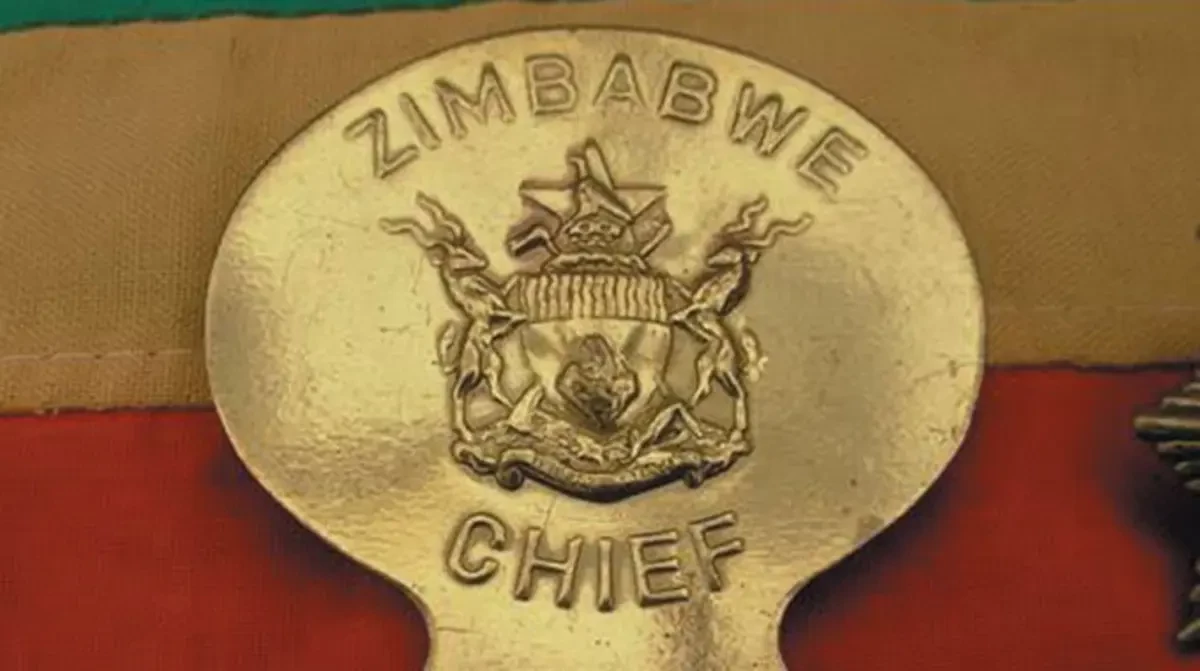 VILLAGERS in Goromonzi want their sitting chief Chikwaka (real name Murambiwa Witness Bungu) removed, saying he is illegitimate.
The matter has since been raised with the Local Government ministry as well as the President's Office.
In a video that has gone viral on social media platforms, some villagers have disputed his legitimacy for chieftainship.
A group of villagers has threatened to hold a demonstration over the dispute.
In a letter dated February 22, addressed to the Local Government ministry, through lawyers Matsikidze Attorneys, the villagers complained that government was taking long to deal with the dispute, despite having been notified last year.
"Reference is made to the above matter and our letter dated December 14, 2021 which was served at your offices. Kindly note that we are making a follow-up on the position of the appeal for the removal of the current Chief Chikwaka, and the resolution of the Chikwaka chieftainship."
Chief Chikwaka, installed in 2013, is also facing allegations of extorting villagers in a matter which is before the courts.
A letter by the concerned villagers, dated December 14, 2021, addressed to Local Government minister July Moyo, partly read: "It was also discovered through the elders and the spirit medium that the current chief is an illegitimate child and is, therefore, not the rightful heir to the Chikwaka chieftainship.
"The cultural procedures are of paramount importance to the sanctity and also safeguards the Chikwaka chieftainship as it protects the royalty of the throne so that no one can take it by force and rule the Chikwaka people."
Follow us on Twitter @NewsDayZimbabwe
Related Topics