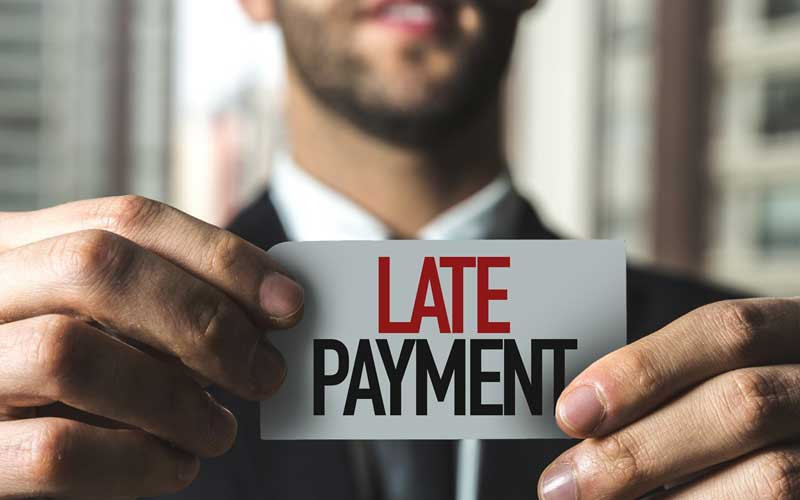 LATE disbursement of funds is constraining the Health and Child Care ministry's operations, it has been revealed.
Health ministry's acting finance director Lynette Tennis yesterday told the Parliamentary Portfolio Committee on Health during a workshop for legislators monitoring special drawing rights (SDR) projects that very little funds were being disbursed from the 2022 health budget.
The workshop was facilitated by the Southern Africa Parliamentary Support Trust.
"The releases have been too little to make an impact to whatever we have to do as the Ministry of Health to achieve our mandate. The hospitals have not been getting support from the Ministry of Finance and as we move forward we received a circular in August that made it worse saying there is need for due diligence to be taken for all procurement that is being done. We are yet to get responses for whatever we submitted to them," Tennis said.
"Funds have not been coming to the ministry, releases have been too little for the ministry, and we have not been getting support from Treasury. We managed to get 11% of our capital budget and we always ask when the other is going to come."
"From August 1 to date we haven't received any release from the Finance ministry which goes towards the financing of hospitals. However, we had other areas of concern that include medical gas and the blood programme.
"When it comes to the procurement of medicine, we still have challenges because things are not moving and the money is not coming. The Finance ministry is not releasing funds, they cite cash-flow challenges. We appeal to the Parliamentary Portfolio on Health for assistance."
She said the situation at the country's hospitals was dire because the ministry last received funds for district hospitals in April.
On research programmes, Tennis said none took place at hospitals due to lack of funding.
Director in the Health and Child Care ministry Frank Chiku said: "At Parirenyatwa Hospital, which is our biggest referral hospital, there was an allocation of $800 million and nothing has been disbursed. Repairs cannot be done; transformers and toilets cannot be repaired. We have been requesting money since February and nothing is coming, there are no funds being released to us, we have not been given any amount."
Chiku said the Parirenyatwa laundry and incinerator facilities needed to be improved.
"Some district hospitals to date have zero disbursements. Even from the 2022 budget we did not get the full funds that we were allocated."
Finance minister Mthuli Ncube allocated $117,7 billion (14,9%) of the $968,2 billion 2022 national budget to the Health ministry.
Zimbabwe received US$961 million SDR funds in August last year. Government said the SDR funds would be deployed towards productive sectors including industry, agriculture, mining, infrastructure investment and roads, among others.
Follow Harriet on Twitter @harrietchikand1
Related Topics