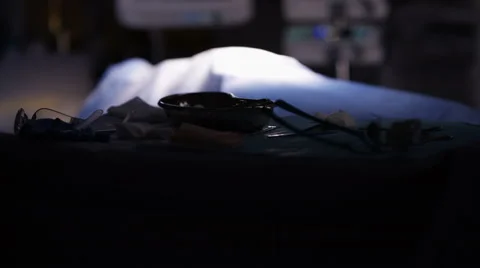 BY OBERT SIAMILANDU THE District Development Coordinator (DCC) for Kariba district Shepherd Marweyi has died.
Marweyi died at his home in Gweru in the early hours of today (Wednesday) after a long illness. The causes of his death are still unknown.
The news of his death was confirmed to NewsDay by Mashonaland West Provincial and Devolution Affairs secretary, Josphat Takundiwa Jaji.
Jaji described the late Marweyi as a hardworking civil servant who had the passion to change the fortunes of the district.
"He has left a big gap, especially considering that we are moving towards elections. His role was very critical not just in Kariba district, but in the whole province. At his time of death he was only assisted by one assistant district development coordinator who has now been left alone to do all duties.  He worked hard in Kariba and made sure that he brought some notable developments in the Nyaminyami rural district of Kariba," Jaji said.
Kariba Incorporated Area Residents Ratepayers Association (KIARRA), founding president Samu Mawawo said Marweyi was a rare breed, adding that his work will always be cherished.
"This is a great loss to Kariba. The late Marweyi was a humble leader who had the residents at heart and will be greatly missed."
The late Marweyi came in as a replacement to the then District Administrator, Amigo Mhlanga who was transferred to Kadoma in 2017.
Meanwhile, mourners are gathered at his residence in Gweru.
Follow Obert Siamilandu on Twitter @osiamilandu