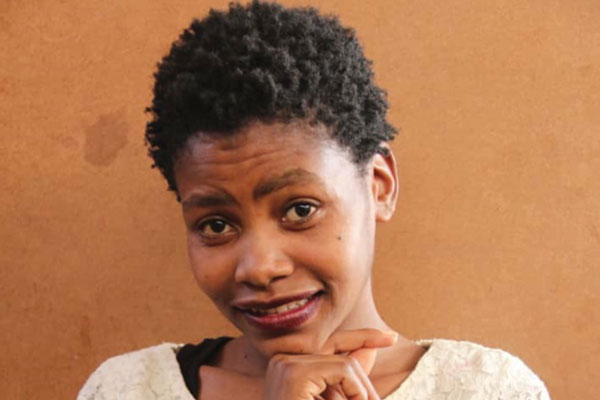 YOUTHFUL Bulawayo singer Sibonginkosi Sibanda is living her childhood dream. At just 20, she already has three albums under her belt.
BY REX MPHISA
Sibonginkosi, fondly called Prophetess Bongy or just Bongy, believes she was called to churn out spiritual music.
Born in Bulawayo, Bongy is the only girl in what was a family with three children before losing one of her brothers.
The songbird uses Ndebele, Shona and English in her songs.
"It's the easiest thing I do. I will admit, though, (that) I enjoy singing in Shona," she said, adding that she draws inspiration from Oliver Mtukudzi and Jah Prayzah.
Her first album, As I Live, was released in 2016 under the label BONGY and carries the tracks The Holy Ghost in Me, Be A Blessing, Uyabiyiselwa, Andidi (Handidi) Kuraswa, Asinganonoki and Testimony.
As a personal goal, Bongy, who has not thought of going commercial, feels her satisfaction will come from being able to tap talent she believes exists in children's homes.
"Children in those homes certainly have a lot of songs to sing. Their experiences are full of songs and I want to be able to tap into it as a service," she said.
Although she remains largely unknown, Bongy has performed at Intwasa Festival, Mega Schools Festival and Gospel Live Festival.
While she works with her brother, Bhekinkosi, who plays the keyboard, she also uses session musicians during all her shows.
"I play at weddings of friends, parties and church gatherings, of course, but big days are coming. I still want to finish my education before exploding on the big scene," she said.