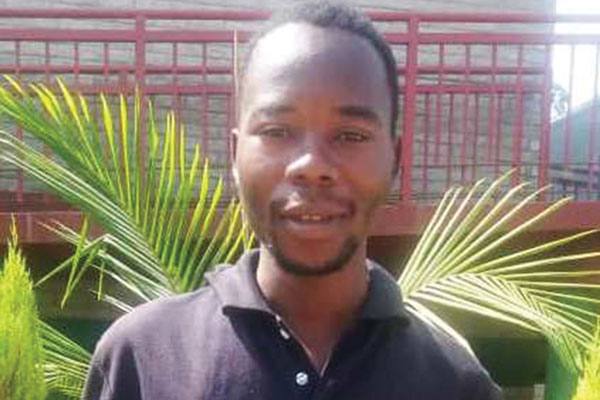 A GREAT Zimbabwe University student Farai Matende (25) said he was inspired by Prophetic Healing and Deliverance church founder Walter Magaya's teachings, which inspired him to publish three Christian books.
BY KENNETH NYANGANI
Matende, who is currently studying human resources management, simultaneously published the three books — The Plan in God's Mind, Life Lessons from Animals and Relationships, Courtship and Marriage — which are now on sale in Mutare and Harare.
Matende told NewsDay Life & Style that he has so far written nine books, but was yet to publish the other six.
"I started writing Christian books in 2016 through the inspiration of Prophet Walter Magaya's books. I have written nine books, but only three have been published," he said.
"The biggest challenge is money for publishing and printing the books. I am a student who has no source of income and I struggled to print and publish the three books."
He said he was very passionate about his work and his writings focused on spirituality, life lesson as well as leadership and entrepreneurship.
The Mutare-based author said that Relationship, Courtship and Marriage was ideal for relationship and marriage counselling purposes.