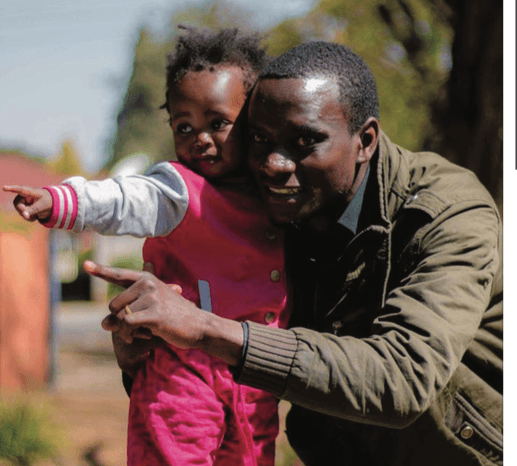 BY TAFADZWA KACHIKO
THE much-awaited 94-minute film — Lord of Kush — themed around the 2014 massacre of children at a Pakistan school and is set to premiere on June 29 introduces three-year-old Candice Maduwa into the acting industry.
Candice, daughter to the producer Tendai Maduwa, plays the role of Nontokozo, who is kidnapped in the film which revisits the killings of at least 141 people, including 132 children, by Taliban gunmen at the military-run Peshawar School in the north-western Pakistan province.
Maduwa, who is also the co-director and plays the role of the Zimbabwean ambassador to Pakistan, Jerald Muchisoni, said working with his daughter was an amazing experience.
"It's a great production. It's an interesting story centred on the three-year-old Candice who happens to be my daughter in the film and real life. When we filmed it, she was only two and a half years old. It was quite amazing working with her. I see a bright future in her," he said, delighted at the opportunity of shaping his daughter's path in the film industry from early childhood.
"She has been a fashion and brand model since she was six months old. Acting will be her career till she decides to switch when she grows up."
The film features many renowned local actors including Lazarus Boora, Ben Mahaka, Charlene Mangweni, Stella January, Nothando Nobengula, Eunice Tava, Tinopona Katsande, UK-based Abraham Kausa, South African actress Thandile Sothomela, Zambian actress Nancy Handabile and Pakistani actors Shakeel Ahmed, Fizal Sheikh, Nasir Ali Shah Syed and Vigar Ali Shah Syed.
It also features renowned motivational speaker and pastor Lucia Gunguwo — popular for her no-holds-barred sermons on sex — Special Matarirano, Albert Nyathi, Arthur Antonio, Ruslana Antoinette, Lorraine Davison, Ben Sibenke, Blessing Chimhowa and Kelvin Hansen.
Maduwa described the film production as a collective effort, having roped in renowned local and foreign actors for a quality and highly marketable product.
"Everyone did fit in very well. I cast roles accordingly and do so mostly during script development. Filmmaking is not for an individual.
"A good film comes out of collaborative effort, so I also roped in all those actors. It's high time we come together, exhibiting our skills for quality products," he said.
"Lazarus was among the embassy staff, which is totally different from the usual Gringo character. And like everyone else he slipped into that character well."
When Peshawar was bombed, Maduwa was in Pakistan and the experience inspired him to produce the action-packed film that seeks to promote peace and tolerance despite religious, political, racial or tribal differences.