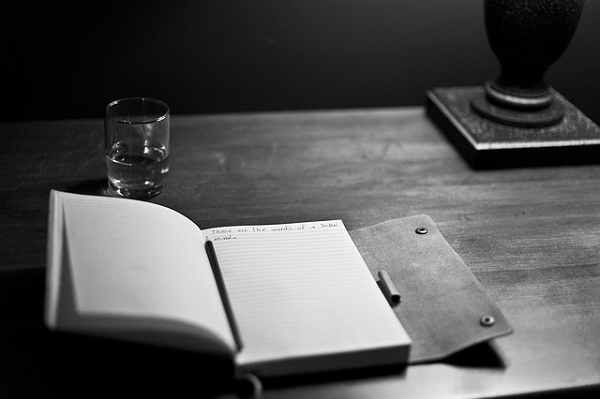 BETWEEN THE LINES: Beniah Munengwa
While books remain an oasis of knowledge, it appears only a few can still drink from them. Not only does this argument account for books alone, but it encroaches into other literary lanes accompanying all things paper; magazines, newspapers and even tablet journalism-oriented products.
One can find a scribe getting a pay cheque that can only afford him to buy the paper and nothing extra that ensures that the eyes that suffer from the strain of desktop lights, intense thinking and all that comes with writing get a form of decent reward for their run.
One editor from the old times used to say: "I do not expect much money from you, but just a little that is decent enough to buy me some coffee and milk so that, when I look at your poems, I have something to drink and keep me warm."
Thus, the current state is, therefore, highly unacceptable, all worth to be bemoaned in all kind of ways if ever the social welfare of the writer is to be considered using puritan human eyes.
The first reason why such a situation has to be brought to light is that, it points out to one of the key tenets of the reading culture argument. Why and how can the industry continue to function properly when people are all but groaning and grunting in every instance? If the first case is disgruntled, what then will be expected of the end user?
The truth here is that the way of life of an African scribe is usually unsustainable. Little wonder why poverty constitutes the greater part of how and what they write about. Their content is usually below standard.
Only recently was I given a book that, if not given a justification by the author, you would mistake it for a pamphlet. The author argued that in these tough times, one had to balance between production costs and having an acceptable product. It then appears, if a writer gets to write well, he is ill-equipped to package it well
In the context of books, because there is little or no return in sales of African books, the African scribe is, thereby tempted to accept the incorporation of neo-colonial motives and slants in exchange for writer-in-residence posts, financial sustenance and all, at the expense of encouraged African renaissance revival.
From the bigger picture, this discussion spills into the pond of the neo-colonial projects that manifests in the form of scholarships. There is an ongoing battle between the East and the West divide: Because the African continent ignores its best brains, the West and the East buy them out and use them for their personal interests.
The bottom line of this analogy is that a country can only get to be as good as its writers. Failure to do so will result in the depreciation in one important facet, that is in thought and dignity of its own people.
And as it stands, the way they are close to being loafers, reflects the way the entire Zimbabwean society is.
 Beniah Munengwa writes in his personal capacity. He can be contacted through email on [email protected].