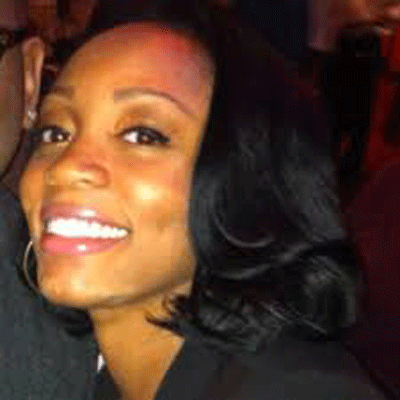 BY WINSTONE ANTONIO
UNITED Nations Education Scientific Cultural Organisation (Unesco) music expert Yarri Kamara has expressed concern over the low uptake of digital marketing platforms by Zimbabwean artistes amid reports that much of their music was being downloaded for free.
Kamara made the remarks on the backdrop of a recent survey on modes of music consumption in Zimbabwe which established that the majority of consumers were accessing music for free with only 27% of them fully subscribed.
The survey was commissioned last month by the National Arts Council of Zimbabwe under the framework of the EU/Unesco expert facility for the governance of culture in developing countries.
"Musicians seem to lag behind consumers in moving online as 15% of Zimbabwean musicians still do not have their music available on any streaming platform. Of those who do stream their music, 77% utilise the YouTube platform", Kamara said.
"Only 8% of consumers do not use any streaming platform regularly that is at least once a week while YouTube is by far the most commonly accessed streaming platform utilised by 78% of consumers."
Kamara said 34% Zimbabweans consumed music primarily through streaming and only 6% were still consuming music through physical CDs.
"The majority of musicians in Zimbabwe do not derive any direct benefit from online streaming of their products as only a paltry 8% made more than US$500 from their music accessed through online services in the past year," she said.
The survey results will be integrated into a wider strengths, weakness, opportunities and threats analysis of Zimbabwe's music sector which will inform the Zimbabwe music strategy.