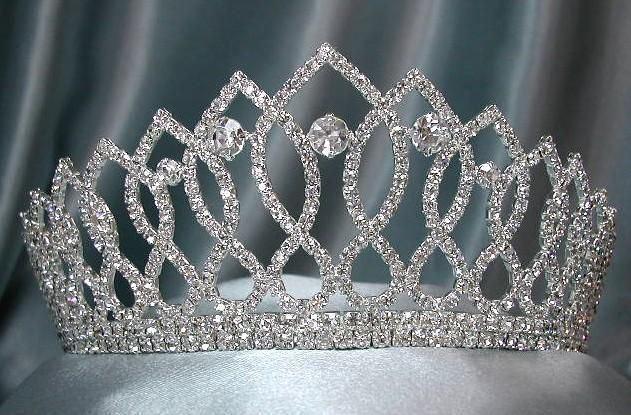 ORGANISERS of the Miss Intercontinental and Top Model of The World pageant yesterday said all was in place for the selection of this year's queens, who will next year represent the nation in India and Egypt, respectively.
BY FREEMAN MAKOPA
A bevy of 12 contestants drawn from Mutare, Harare, Bulawayo and Chitungwiza will battle for crowns.
The Miss Intercontinental queen will represent the nation in India while the Top Model of The World queen will represent the country in Egypt.
Miss Intercontinental Zimbabwe representative Tendai Hilda Mabu told NewsDay Life & Style yesterday that they had been given the greenlight to host the pageant whose grand finale is on December 22 at Cresta Oasis in Harare.
"At the pageant, we will follow all lockdown measures which include abiding by curfew timelines. The venue (Cresta Oasis Hotel) that we are using gave us a room that will only accommodate 100 people and their tables will have seven people to maintain social distancing," she said.
"We will start the selection process early from 6pm to 9pm as the curfew starts at 10pm, so everything that will be done we will make sure that we abide by the rules. Our auditions were done in two batches to ensure that we didn't have too many people at the venues as we followed the COVID-19 measures."
Former Miss Zimbabwe International Tania Tatenda Aaron (pictured), who is among the contestants, said she had prepared to win the crown and was ready to represent the nation.
"I participated last year and lost the crowns to Nelia Marisa and Chipo Chigwende and I was heartbroken and believed it was not my time yet so I have to try again this year. It's not easy to try something you lost and the competition is quite hard and stiff because all the finalists are very beautiful," she said.
Aaron said she was excited to be representing her hometown, Chitungwiza.
"I am one of the top models in Zimbabwe and Seke Chitungwiza is my home which I will always represent with pride. I was born and raised in Chitungwiza which I call home of the legends because most successful businesspeople come from Chitungwiza."
The Miss Intercontinental has become the United Nations of glamour and beauty.
Well known as a showcase for the world's most poised, stunning women, the pageant started in 1971 as a promotional event for tourism in Aruba.
Follow Freeman on Twitter @freemanmakopa