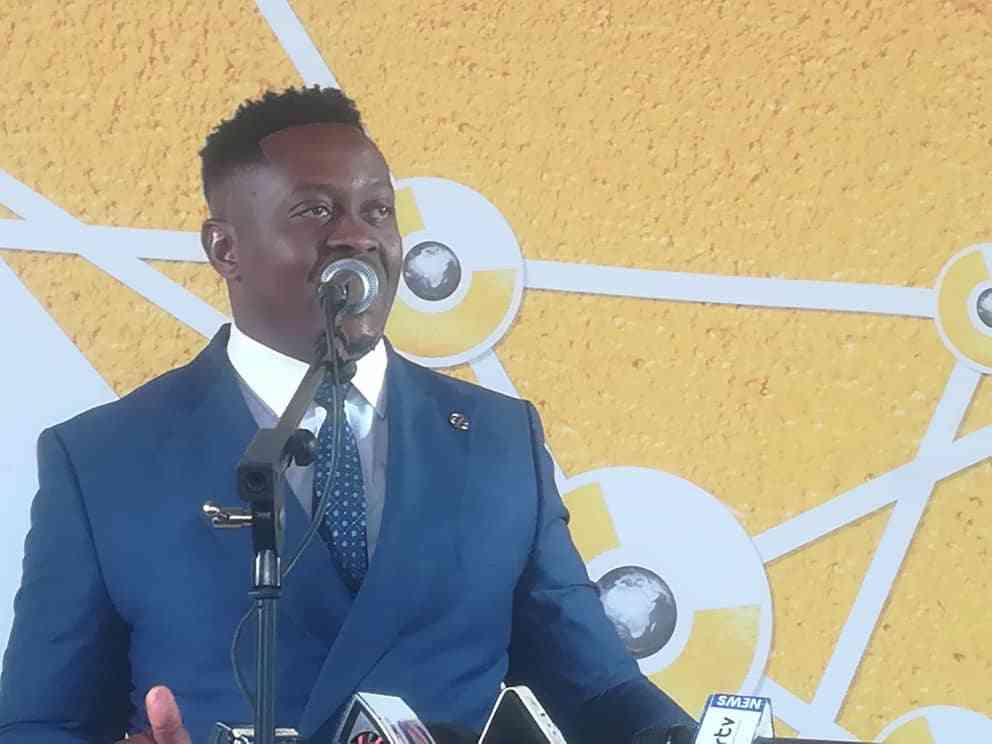 THE country's premier awards, National Arts Merit Awards (Nama) will shift base from its traditional base, Harare International Conference to Bulawayo for the forthcoming 22nd edition ceremony.
Designed to recognise outstanding achievements within the arts sector, Nama, the brainchild of the National Arts Council of Zimbabwe (NACZ) was established through an Act of Parliament in 1985.
Speaking to the media in the capital yesterday, Nama executive director Napoleon "Napster" Nyanhi said the forthcoming ceremony would take place on February 24, 2024, at the Zimbabwe International Trade Fair Hall 3 in Bulawayo.
"The 22nd edition of Nama is returning to Bulawayo after nearly a decade. We have been doing tours around the country looking for a suitable venue and Bulawayo offers some facilities suitable for a big event like Nama," Nyanhi said.
He said the fourth edition of Nama Golf Day would also be held in Bulawayo on November 10.
"The Golf Day is a platform that has been created for artistes to interact with corporates and business executives. Golf has a culture of business discussions therefore if artistes can have access to this opportunity, it may alleviate the problems of funding," he noted.
Arts council director Nicholas Moyo said Nama entries to Zimbabwean nationals or those with resident status only were still open.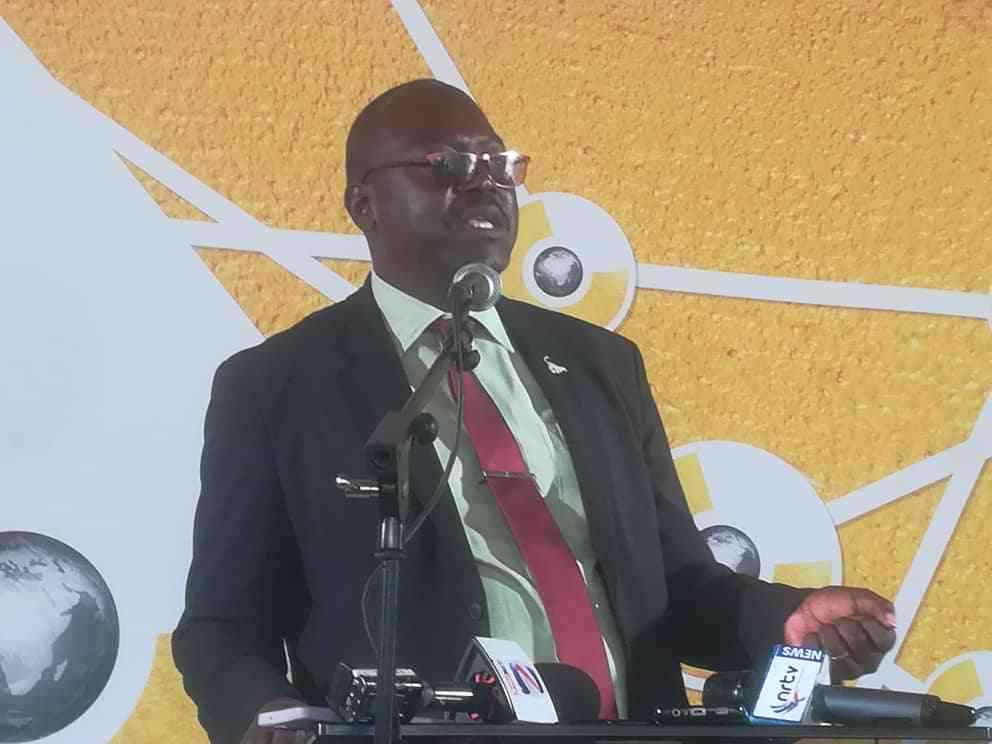 Consideration is for the works of art created and exhibited from December 1, 2022, to November 30 2023. Artists should submit soft copies of their supporting material (audios/photos/articles/videos) or google drive via email at [email protected].
Practitioners that have outstanding works published during the stated period can also submit them at the NACZ head office in Mount Pleasant, Harare, NACZ provincial offices (Harare, Bulawayo, Mutare, Gweru, Masvingo Lupane, Gwanda, Bindura, Chinhoyi and Marondera), Murewa Culture Centre, National Gallery of Zimbabwe (Harare, Bulawayo and Mutare.
"Nama does not consider works that have not been consumed by public audiences. At the 22nd edition of the Namas, there will not be a media category, these awards are coming under a special category," Moyo said.
He said they had created a documentary compiling events from the past four years which was set to premiere on YouTube, an American online video sharing and social media platform.
Related Topics