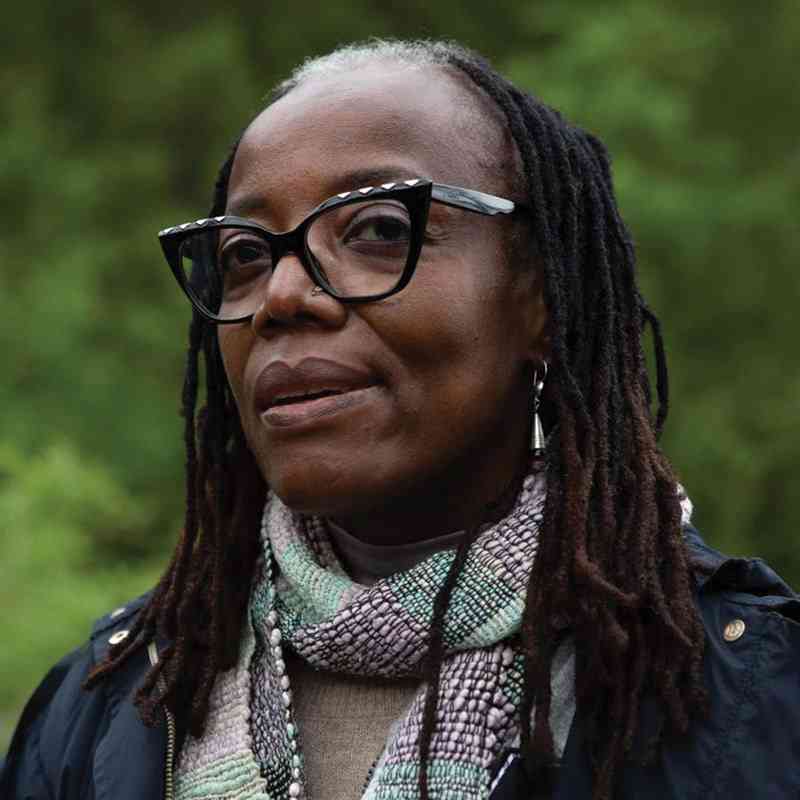 THE Norwegian Writers Association's International Committee has described multi-award-winning local author and filmmaker Tsitsi Dangarembga as a brave voice deserving support for her civil courage and work.
The remarks come after the celebrated creative scooped the 2022 Norwegian Publishers' Association Freedom of Expression Award last week.
Established in 1993, the award is bestowed to a Norwegian or foreign author who distinguishes themselves in the quest for freedom of expression and tolerance.
"We congratulate Tsitsi Dangarembga with the Freedom of Speech Prize 2022. The prize will be awarded at the Writers Association's annual meeting on March 18," The Norwegian Authors' Union said.
"By giving the award to Dangarembga, [we] want to draw attention to the African continent and one of the countries (Zimbabwe) where freedom of expression is currently under great pressure. Zimbabwe has long been a country characterised by violence and political unrest," the association said.
"Dangarembga is a brave voice who deserves support for her civil courage and her work. She is a keen storyteller who has enriched the novel tradition with extremely lifelike and very present characters and a musical and effective no-nonsense language. It is an authorship that deserves many readers, also in this country."
The internationally-influential Dangarembga took to Twitter to celebrate her accomplishment.
"I am honoured to have been recognised by the Norwegian Publishers' Association with their Freedom of Expression Award," she said.
Dangarembga, who is also the executive director of Women Filmmakers of Zimbabwe and the founding director of the Women's Film Festival of Harare, was born in Mutoko in 1959.
She made her debut as a writer with the novel Nervous Conditions in 1988. The book was published by a British feminist publisher after Dangarembga had tried unsuccessfully for several years to have it published in Zimbabwe.
Nervous Conditions was the first novel to be published in English by a black woman from Zimbabwe, and in 2018 it assumed a position on the BBC's list of "100 stories that shaped the world".
Related Topics