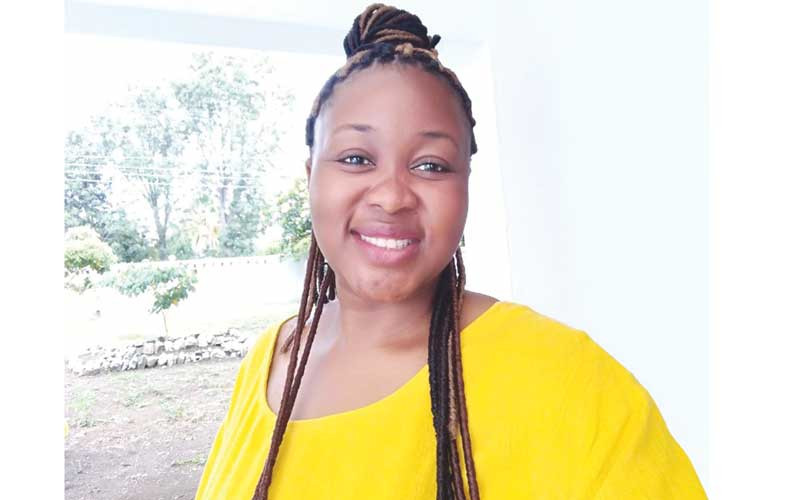 POET Rumbidzayi Pasirayi is using her artistry to champion and educate people on issues of climate change.
The Harare-based poet told NewsDay Life & Style that she believes through the content they create, artists can be great communicators on climate change issues.
"Poetry is a very powerful genre of art as it communicates through storytelling. One can listen and identify with the situations explored. Often it alludes to pain, tears and gives generations hope, thereby painting pictures of better people, lives and narratives," she said.
"I think if poetry is used frequently and blended with more mediums, we can deliver more messages to communities and brands like in the case of educating people on climate change issues that are affecting us in so many ways."
She further explained: "As artists, we can play a pivotal role in an effort to educate society by creating content that shows the phenomenal effects, experiences and the impact of climate change."
"Our creations as artists that can be, but not limited to radio drama, documentaries and podcasts can help to educate people on what life can be when we have greener cities. We must be a generation of creators who are environmentally conscious."
The talented poet, who is not only limited to writing on social issues such as suicide and gender-based violence, said her poems were mainly influenced by real life situations that happened around her.
"I feel moved to write about different things at different times. My content themes cut across various social ills faced in day-to-day living."
She added that she was also inspired by aspiring poets she worked with mainly under the Poetic Minds group.
Meanwhile, Pasirayi has joined hands with fellow poets to honour and reward poets at a red-carpet event set for next month.
Related Topics