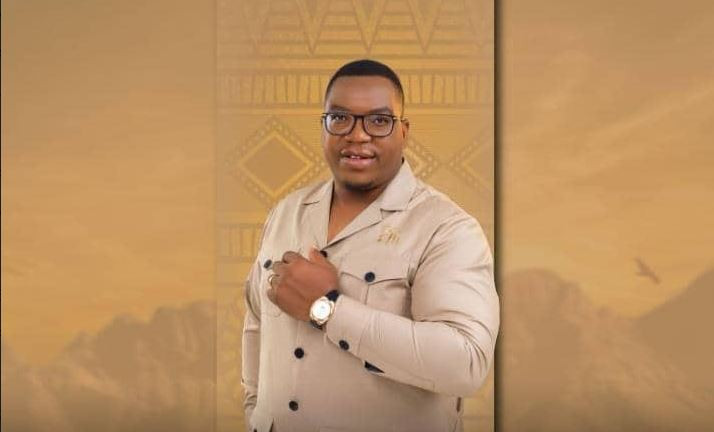 AWARD-WINNING gospel singer Everton Mlalazi is proving to have a soft spot for South Africa's top music stars if his growing number of collaborations with artistes across Limpopo River is anything to go by.
The soft-spoken Mlalazi roped in Ladysmith Black Mambazo, a Grammy award-winning South African male choral group for the duet Nomakunje, (that has a live recorded video) released on New Year on his YouTube channel as he opened 2023 on a high note.
Before collaborating with Ladysmith Black Mambazo, Mlalazi had worked with singer and music producer Benjamin Dube on Mwari Hamushanduki (Lord You Do Not Change) and former Joyous Celebration member Xolly Mncwango on the single My Father's House (In God's House).
Through these collaborations, Mlalazi has managed to export his music and brand across the Limpopo River.
Speaking to NewsDay Life & Style yesterday, Mlalazi said working with Ladysmith Black Mambazo taught him how to work in humility.
"I feel highly-favoured to have the opportunity to collaborate with Ladysmith Black Mambazo who don't talk that much, they let their work speak for themselves. These guys are five Grammy award winners and they travel the whole world sharing their gift, it is something one can only dream of," he said.
The Vine group founder and director Mlalazi said the song Nomakunje was meant to encourage and give hope to those on the verge of losing courage, adding that together with his producer Nigel Nyangombe they rearranged the traditional chorus to give it new life.
"Psalm 23:4 Yes, though walk through the (deep, sunless) valley of the shadow of death, I will fear or dread no evil, for You are with me: Your rod (to protect) and Your staff (to guide), they comfort me," he said.
"Even though they harm us on the way. Even though they throw thorns at us, we shall succeed. Move forward, don't lose power, don't lose focus, forward ever and no turning back."
Mlalazi added: "In Isaiah 41:10, God confirms to us all that we must not fear for He is with us. He says, "Don't be dismayed, for I am your God. I will strengthen you and help you; I will uphold you with my righteous right hand."
Mlalazi is a happy man that his music has been accepted locally and beyond the borders.
"So far, so good. I am happy with the response the song has received. This is encouraging and keeps us working hard in our endeavour to preach and spread the work of God through music. God is behind it because without him I am nothing," he said.
Mlalazi said his music was available on iTunes, Apple Music, Spotify, Deezer and YouTube.
Related Topics