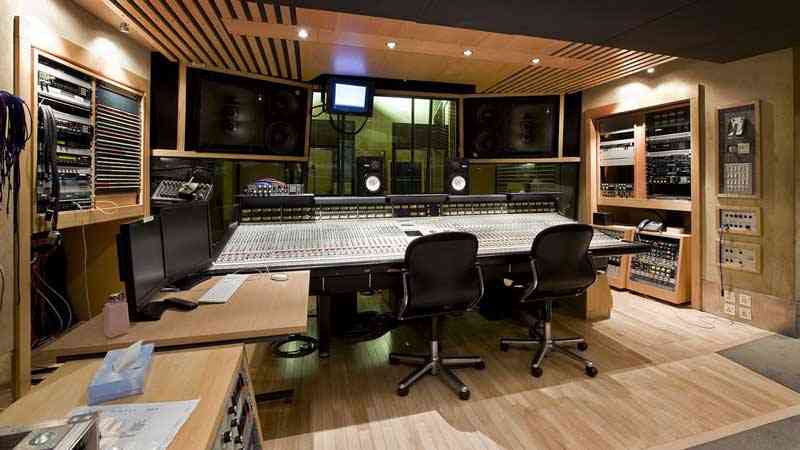 RISING Afro-reggae dancehall musician Percival "Persie Pee" Mandima says lack of recording studios in communities is limiting artistes' potential to reach their goals.
Talking to NewsDay Life & Style, the Gokwe-based musician said: "It has always been a disadvantage recording music in a place like Gokwe since there are no professional recording studios or any other platforms that embrace arts."
The young musician said in order for him to have his music recorded, he had to travel to other cities where there were good recording studios and music production outlets.
"I think as an artiste it is good to frequently go for recording and rehearsals as well, but now for us we have to write the songs first then book for a studio session somewhere like Harare. After recording you then come back without doing any rehearsal hence you may come up with a half-baked song because there is not much time to engage with the producer. Also it's quite expensive to travel to other cities, you might not have enough money to cater for expenses resulting in failure to record some songs," the musician stated.
Mandima pointed out that the issue of studios also affects marketing of music, suggesting that responsible authorities should invest in radio stations in small towns so that artistes can be recognised in their communities.
He also proposed that awards should be introduced at town level, so that artistes from small towns such as Gokwe can perfect their works through competing for the local awards before competing at national level.
Asked about how he manages recording, Mandima answered: "I have done recording using my personal savings. However, there are some artistes who are not employed, so whenever we get the chance, we organise local shows and each artiste gets money if all goes well. The money is then used to cater for studio sessions.
"Unfortunately, it's not always everytime that we manage to acquire enough funds. Sometimes we also get funding from local businessmen as well as well-wishers interested in our art."
Follow us on Twitter @NewsDayZimbabwe
Related Topics