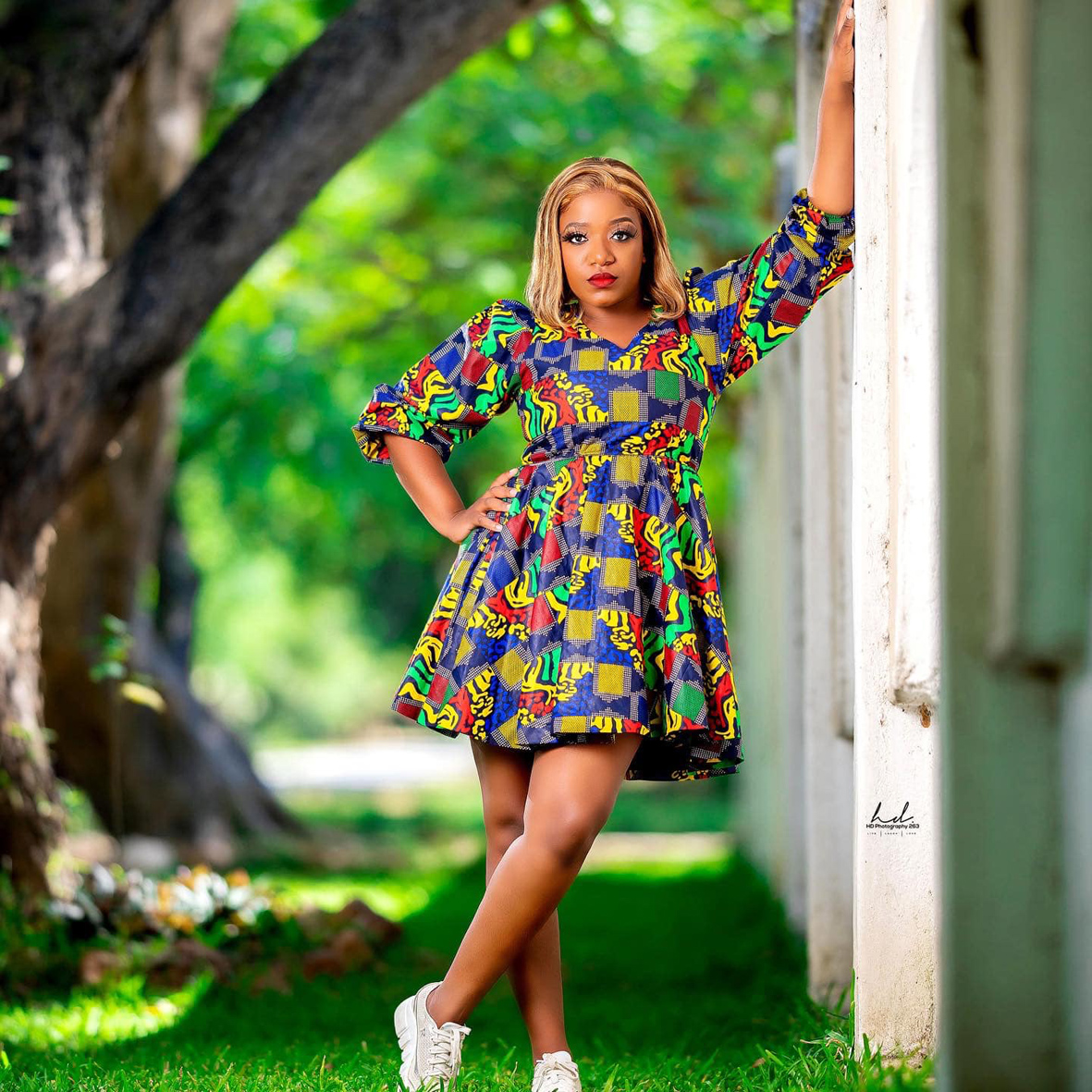 BY CHIEDZA MAZHANGARA THE wide use of different social media platforms has given birth to a fast-growing genre of comic skits which has given the emerging of both female and male comics.
Some entertainers have not only taken the local showbiz scene by storm, but are also enjoying the likes and views on social media platforms like Facebook, WhatsApp and YouTube beyond the borders.
At the height of the COVID-19 outbreak, many turned to social media for comic relief after physical gatherings for live performances were banned to curb the spread of the virus.
Many have come into their own. Among the artists who are enjoying the fruits of their talents through social media platforms include Madam Boss, Mama Vee, Bee WeZhira, Mai Titi, Comic Pastor, Mukoma Nijo and Kudzai Chengedza, popularly known as Mbuya VaPiyasoni.
NewsDay Life & Style caught up with the 31-year-old Masvingo bred Mbuya VaPiyasoni who in her skits portrays herself as an old troublesome landlady.
The name Mbuya VaPiyasoni "I got the name when I was working at Patsime Trust (a theatre organisation). We were doing radio dramas and social media skits after the outbreak of COVID-19, and when we were asked to come up with short stories, that is when I settled for Mbuya VaPiyasoni. This name has become my trade name."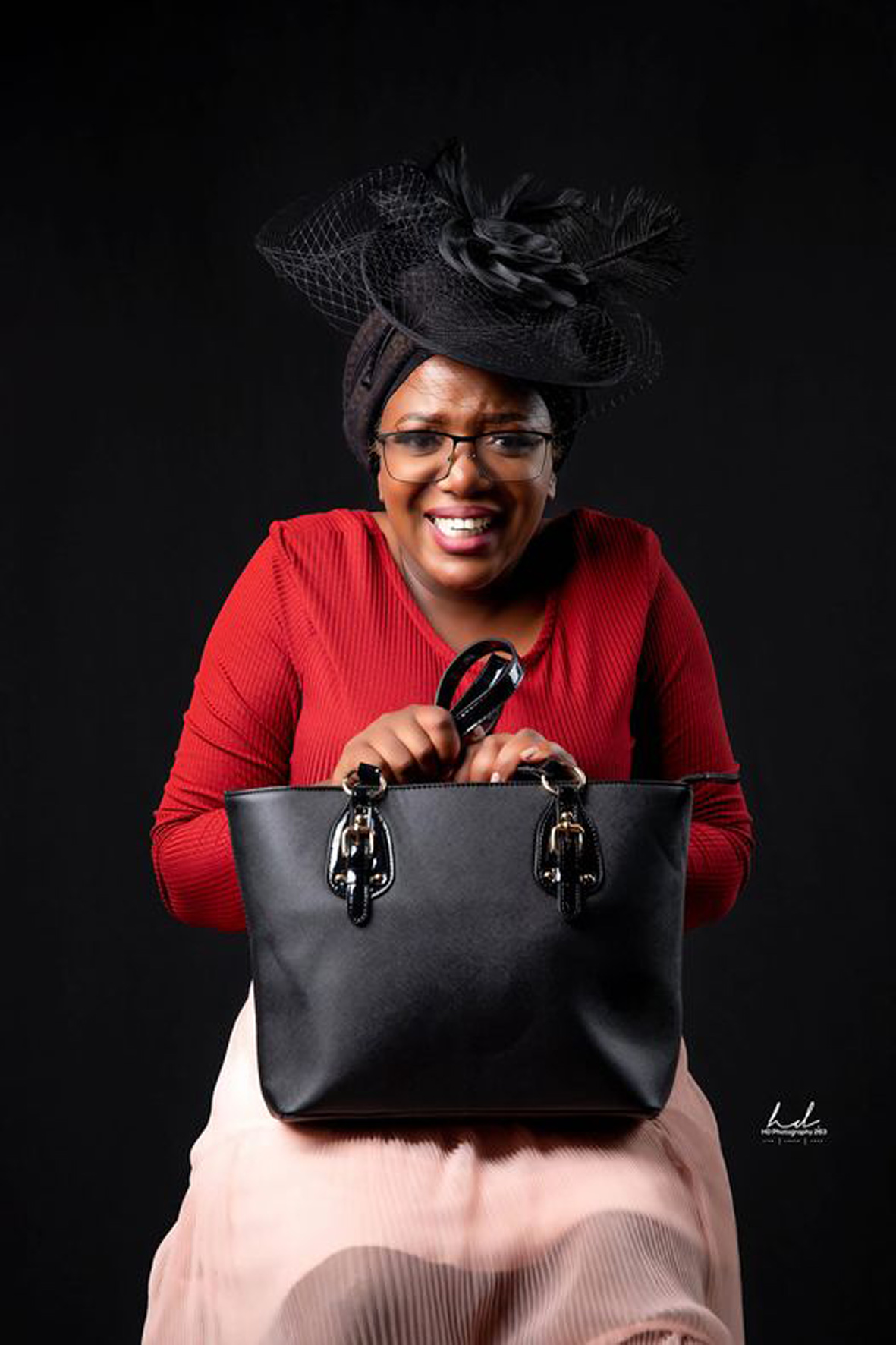 Mbuya VaPiyasoni versus Chengedza "Being Mbuya VaPiyasoni takes a lot of imagination. I just imagine myself as an old lady who is mean and sarcastic. This is, however, not the same with the real Kudzai.
"The real Kudzai is not mean, but I believe that sometimes the character one plays has an element of who you are. For example, in my case, I am someone who is very frank and I say things as they are.
"I am blunt, but however Mbuya VaPiyasoni is an exaggerated version of Kudzai. You know how it is, when you want to put humor in it, you go to the extreme.
"My character is a little bit different from the real me."
Inspiration "I am inspired by everything around me that is music, the environment and as well as current situations taking place around me."
Content bag "I get my content from everything around me, for instance, through talking to people and wherever I go I think subconsciously. I will be thinking about what I can do with whatever people will be doing at that moment.
"Even in a serious conversation, I can just derive something creative out of it. As I grew up in Masvingo, I paid a lot of attention to how the old women spoke, and it was quite hilarious and I would imitate them with my friends.
"I grew up acting in high school, so each and every time I listen to elderly people speak, I get my content from that as well.
"I started investing in how old women speak in the year 2004. I imitate how they walk, talk and interact with everyone."
Other talents
"Besides being a comedian, I am a script writer, musician and also a song writer. I am also into farming which I started this year and I am developing land in Masvingo.
"I am also engaging in developmental work which involves empowering the youths particularly women. My plan is to do workshops for them, especially in my hometown Masvingo."
Of family support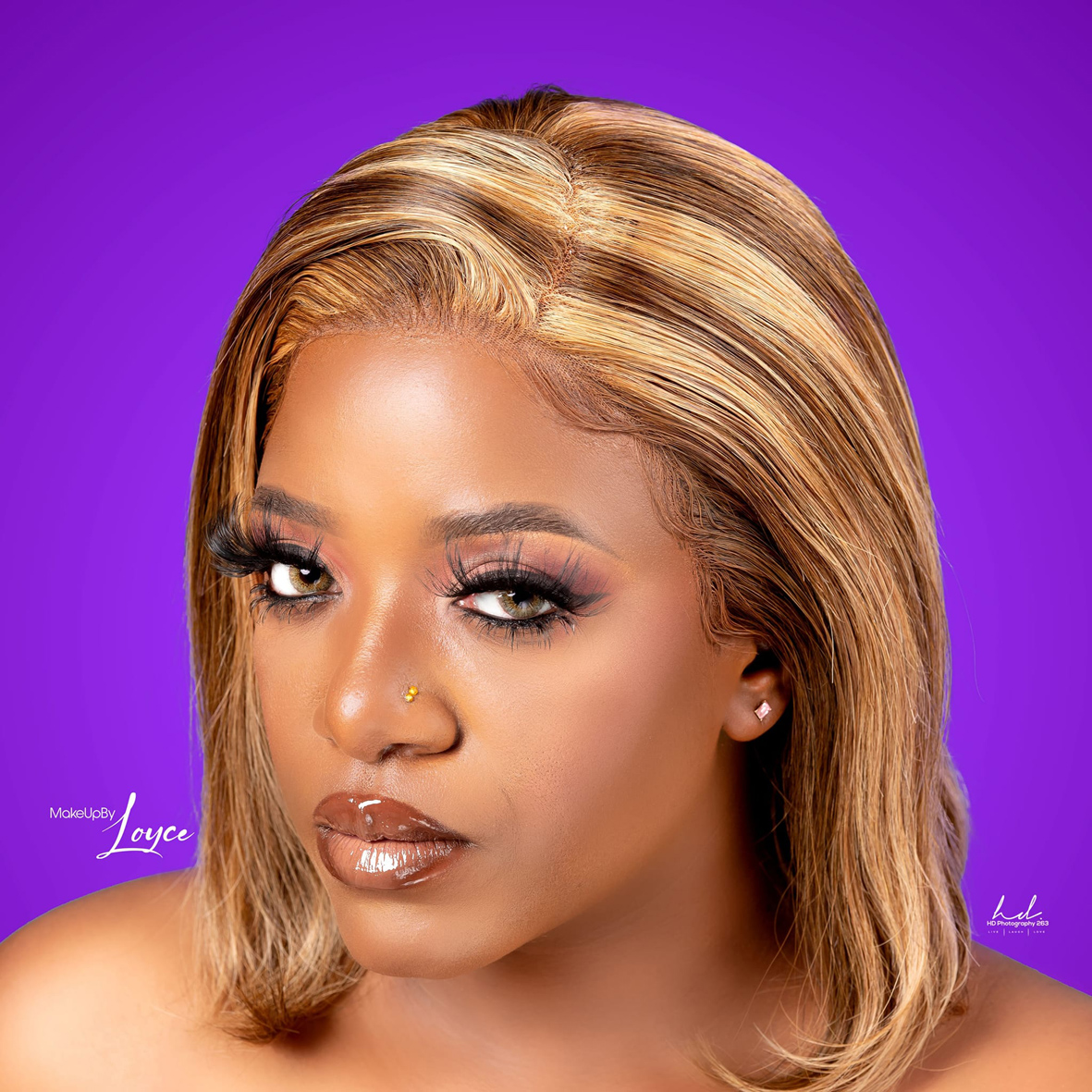 "It was not easy for my family to accept that I am a comedian and my passion is in arts. It was a challenge, especially with my father who has been the reason why I had to do a degree in accounting. He wanted me to do something that he would approve of. So, after I finished the degree, that is when I told myself it was time to pursue what I always wanted to chase. It was, however, not easy.
"While working at Patsime Trust, I was chosen to represent the company in Sweden and that is when my parents approved of my passion. They acknowledged that if acting could take someone overseas, then it was worth supporting.
"My mother has always been my biggest fan and very supportive. My husband at first found it difficult to support me, he was a bit skeptical about it, but with time, he got used to it and has also become one of my biggest fans.
"In a nutshell, I can say my family now supports me although it was not easy."
Lesson drawn from comedy "Comedy is easy when you are doing it for yourself and not the next person or fans. I have discovered that fans come with a certain level of pressure that can make you do unnecessary things to please them when you are supposed to be focused on your content and art.
"What is important is to deliver that which is in your heart and mind, not what people expect from you. Comedy has to be very natural and should be done out of passion not anything else."
Follow us on Twitter  @NewsDayZimbabwe