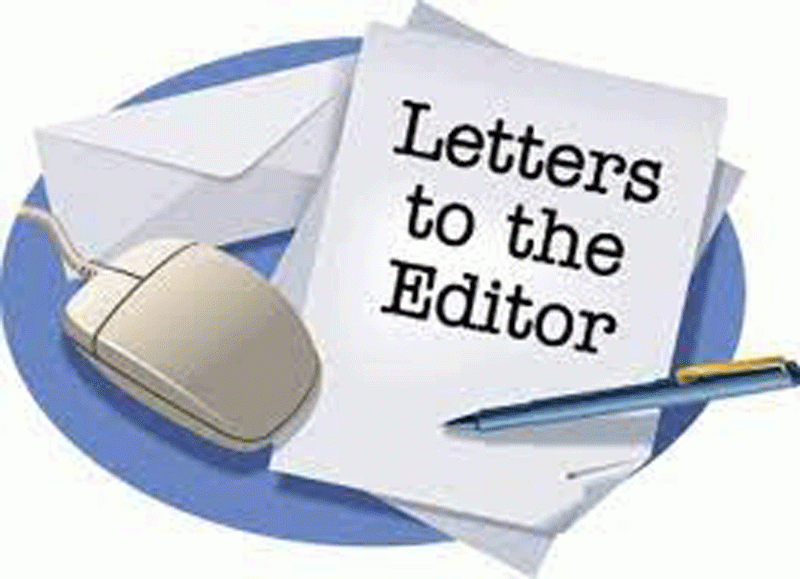 EFFICIENT decision-making is a necessary characteristic for any credible organisation, as its lack frequently results in poor governance.
It is sad to see such shortcomings at the University of Zimbabwe (UZ), an institution renowned for its dedication to education and knowledge dissemination.
The recent decision to raise student fees retroactively, well after the semester had ended, demonstrates a concerning failure in governance.
Normally, competent colleges notify students of planned fee increases either before the semester begins or during its course, allowing for timely changes.
The UZ, on the other hand, took a different approach, announcing an increase in fees after the semester had concluded, catching students off guard and putting them in a vulnerable position, particularly those nearing graduation.
This approach is not just ridiculous, but also quite concerning.
Many students, assuming they had met their financial obligations, were surprised with the hard reality of missing payments as a result of an unannounced fee hike during their break.
The university neglected to effectively explain this situation, instead imposing an arbitrary August 31 deadline for the payment of arrears and graduation fees.
This irregular behaviour runs counter to President Emmerson Mnangagwa's and Zanu PF's national unity ideal (nyika inovakwa nevene vayo).
It calls into question the effectiveness of leadership in our academic institutions.
Such measures may accidentally undercut the President's goal, raising suspicions of hidden motives aimed at swaying patriotic students to vote against Mnangagwa in the impending plebiscite.
The President has frequently emphasised the importance of education in promoting economic development.
Regrettably, it appears that individuals within his area of influence are working against this goal by causing unnecessary emotional and financial pain to students at a crucial juncture.
It is essential to address these concerns as soon as possible in order to avoid future harm to both the students and the President's reputation.
Urgent steps must be done to correct this situation, or else the President will preside over a graduation ceremony marked by shame and dissatisfaction.
It is my fervent hope that the concerned authorities would recognise the gravity of the issue and take appropriate action as soon as possible.
As the old adage goes, "A stitch in time saves nine". Let us work together to keep the institution's reputation clean and the students' dreams alive.
In solidarity, - Concerned Student
Related Topics