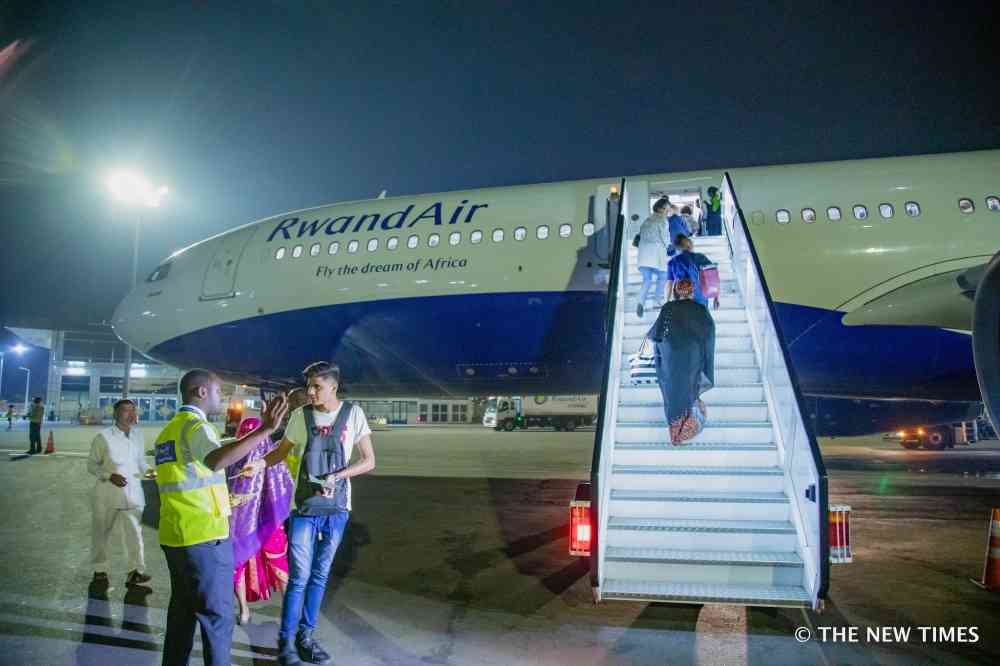 Rwanda has slowly reformed its visa system to be more open to visitors and businesspeople, aiming to promote international relations, cooperation, and economic growth, particularly through tourism, according to government officials.
The latest changes, which include visa waivers for citizens of more than 100 countries over a specific period, are contained in Rwanda's Visa Regime of March 10, 2020. The regime was issued by the country's Directorate General of Immigration and Emigration.
As of 2018, Rwanda's policy was largely based on the visa-on-arrival principle, without requiring prior application.
On the pricing aspect, visa fees must not exceed $50 for a single entry visa or $70 for a multiple entry visa [allowing the holder to enter the destination country more than once], according to the Directorate General of Immigration and Emigration.
Meanwhile, on November 2, 2023, during the 23rd World Travel and Tourism Council Global Summit that took place in Kigali, President Paul Kagame said, "Any African can get on a plane to Rwanda whenever they wish and will not pay a thing to enter our country."
He urged close collaboration with partners with partners to continue "developing Africa into a premier destination for global travel."
Here are three things to know about the latest Visa Regime (of March 2020):
A 30-day visa-free stay for AU, Commonwealth, and La Francophonie citizens
Citizens of African Union (AU) member countries are not required visas to enter and stay in Rwanda for up to 30 days.
The AU is made up of 55 member states which represent all the countries on the African continent.
Citizens of countries that are members of other international organisations, such as the Commonwealth and La Francophonie (International Organization of Francophonie), are also eligible for a 30-day visa-free stay in Rwanda.
Rwanda is a member of the three aforementioned international organisations.
EAC citizens enjoy a visa-free stay of six months
Citizens of East African Community (EAC) member states travelling on ordinary, service, and diplomatic passports are allowed to stay in Rwanda for six months without being obliged to get a visa.
Currently, the EAC counts seven Partner States, namely Uganda, Tanzania, Kenya, South Sudan, Rwanda, Burundi, and the Democratic Republic of the Congo (the newest member as it became a full member of the regional bloc on July 11, 2022).
No visa required for a stay of 90 days for some countries
As per the above-mentioned policy, citizens of the following countries travelling on ordinary passports enjoy a 90-day visa-free period in Rwanda.
These are Angola, Benin, Central African Republic, Chad, Cote d'Ivoire, Democratic Republic of Congo (DRC), Ghana, Guinea, Indonesia, Haiti, Mauritius, Philippines, Sao Tome and Principe, Senegal, Seychelles, Singapore, Sierra Leone, State of Qatar and The Federation of Saint Christopher and Nevis.
It is worth mentioning that this arrangement is based on bilateral cooperation between Rwanda and the countries in question.
Also, since DRC became an EAC Partner State in 2022, its citizens are eligible for a longer stay — six months — which is applicable to all citizens of the Community.
Related Topics