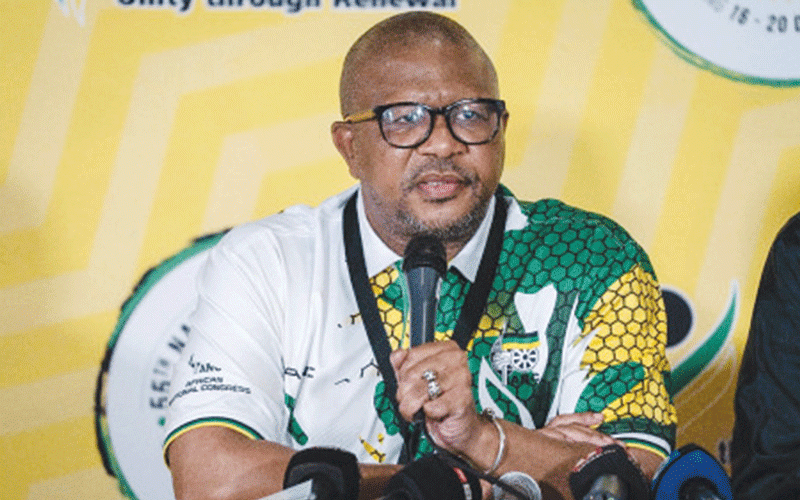 The African National Congress (ANC) has weighed in on the Middle East crisis describing the bombing of a hospital in Gaza as a genocidal crime.
The party is calling on the world to descend on Palestine to see the humanitarian crisis unfold for themselves.
ANC secretary general Fikile Mbalula said the party wants an investigation into the acts of terror.
"President [Vladimir] Putin couldn't come into our country because the International Criminal Court has imposed a sentence that he must be arrested and that is what it is. What is happening in terms of Israel and Palestine [is] a State declaring war and killing innocent people," said Mbalula.
The Israeli military has denied being behind the hospital bombing that's killed at least 500 people - adding that it was caused by a misfired Hamas rocket.
ALSO READ: Fury as Gaza hospital strike kills hundreds
The escalated conflict that's seen thousands of deaths on both sides was triggered by Hamas attacks on Israel earlier this month
Related Topics