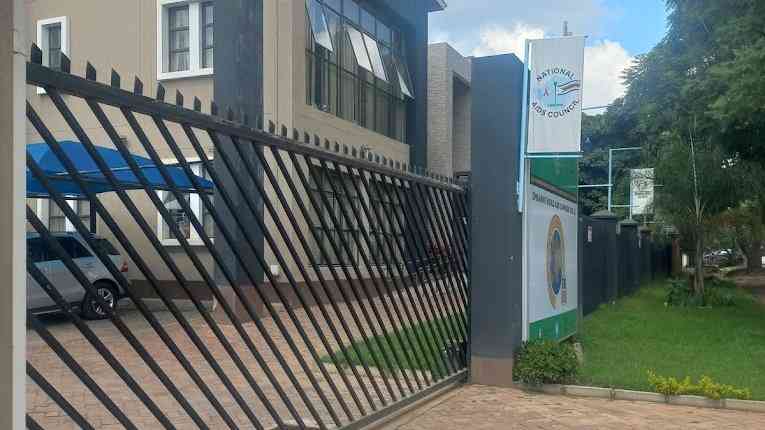 THE National AIDS Council (Nac) has decried the gender disparity in the HIV burden whereby the national prevalence is at 11,1%, while at 16% among women and 10,5% for men.
In a speech read on his behalf last week at the Community Working Group on Health (CWGH) Zimbabwe's Mini Biomedical HIV prevention forum, Nac chief executive Bernard Madzima said while Zimbabwe had achieved commendable progress in response to HIV and Aids, it remained heavily burdened by HIV.
Zimbabwe has 1,3 million people living with HIV (PLHIV).
"The country is still grappling with higher infection rates of adolescent girls and young women aged 15 to 29 years. The HIV estimates of 2022 highlighted that the new infections are generally higher in females aged 15 to 29 years and girls aged between 15 and 19 years.
"The incidence was 7,3 times higher than that of their male counterparts. The country, therefore, needs to ensure that strategies that address the root causes of the prevailing situation go beyond health programming to address the social issues that young women face," he said.
More than 75 000 of PLHIV are children aged 0-14 years.
"Globally, about 1,4 million women living with HIV fall pregnant each year including our Zimbabwean women. Without any intervention, the women have a 15 to 45% risk of transmitting HIV to their babies, during pregnancy, labour, delivery or breastfeeding.
"Our country is one of the 22 countries (21 of which are in Africa) that account for over 90% of pregnant women living with HIV globally. That is the reason why we have 75 000 children aged 0-14 years living with HIV, with over 90% having been infected through mother to child transmission," he noted.
Madzima indicated that the focus is to eradicate new HIV infections by scaling up the provision and availability of preventive programmes that have been proven to work.
"As we go into the last mile, we need to ensure that all PLHIV are identified and are linked to treatment. The HIV estimates of 2022 have highlighted that we have achieved the 95-95-95 targets for the adult population where we are currently at 97-98-95.
"However, we are still lagging behind in terms of children who are at 65-100-86 (2022 estimates). We are, therefore, calling on everyone to ensure that all the children and adults access the appropriate services," he added.
Zimbabwe has adopted innovative testing strategies for use in health facilities and such strategies include client-initiated testing, provider-initiated testing, couple testing, Index Testing, HIV self-testing and recency testing, which have been utilised to reach out to different population groups and have resulted in the country accomplishing the first 95 global HIV target by end of 2022.
Related Topics