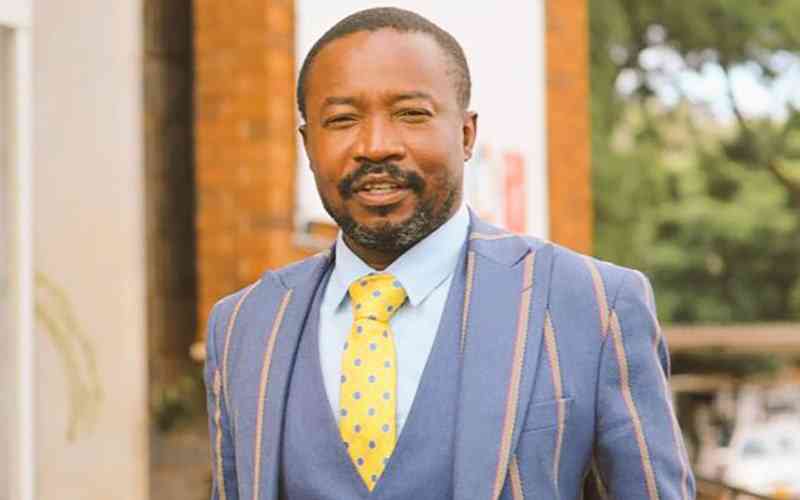 HARARE residents on Monday petitioned the local authority over the current cholera outbreak.
Harare has recorded over 20 cases of cholera in the past few weeks.
According to a Health and Child Care ministry situational report released on Friday, Harare has been recording at least five cases since Wednesday last week.
The country has recorded a cumulative total of 665 suspected cholera cases and five deaths.
In a petition addressed to mayor Jacob Mafume, residents said the council was largely to blame for the cholera outbreak.
"We are further disturbed by Harare City Council's failure to efficiently attend to and provide permanent solutions to perennial sewer bursts, access to clean potable water and non-collection of refuse which are major drivers of waterborne diseases including cholera with a potential to contribute to the spiking and surging of reported cases in Glen View, Budiriro, Mbare and Dzivarasekwa," the petition read.
"A case in point is at number 4257 Glen View 3, where sewer bursts contaminated a well which residents rely on for domestic purposes posing a health hazard to the residents of Harare."
Residents also said the incompetence of the city council had led to extremely poor sanitary conditions in high-density suburbs, leading to recurrent outbreaks.
"We are troubled that the poor sanitary conditions prevailing in Glen View, Mbare, Mabvuku, Budiriro and Mufakose and Dzivarasekwa are promoting the contamination of water bodies, especially wells and boreholes, which residents rely on for safe drinking water," the petition read.
"The City of Harare has not been making tangible efforts to provide a permanent solution to these sewer bursts as they are continuously occurring.
"The City of Harare is failing to provide alternative clean and potable water for Harare residents. Council workers have not been cleaning communal toilets and bathrooms at Mbare Matererini flats, and residents have taken it upon themselves to clean the toilets without proper equipment and protective clothing."
The petitioners pleaded with city fathers to improve service delivery and sanitisation in the capital.
"Have a clear roadmap to replace and refurbish old sewer pipes with new and durable ones as the majority underground pipes have surpassed their lifespan.
"The City of Harare provides alternative water sources in form of bowsers in areas which are cholera hotspots to further prevent the spread of the diseases. Call for an emergency all-stakeholders meeting for the purposes of information sharing and mobilisation of resources to deal with the cholera outbreak."
Mafume could not be reached for comment as he was said to be attending an urgent meeting on cholera.
Council spokesperson Wellington Ruwende confirmed the meeting.
Related Topics