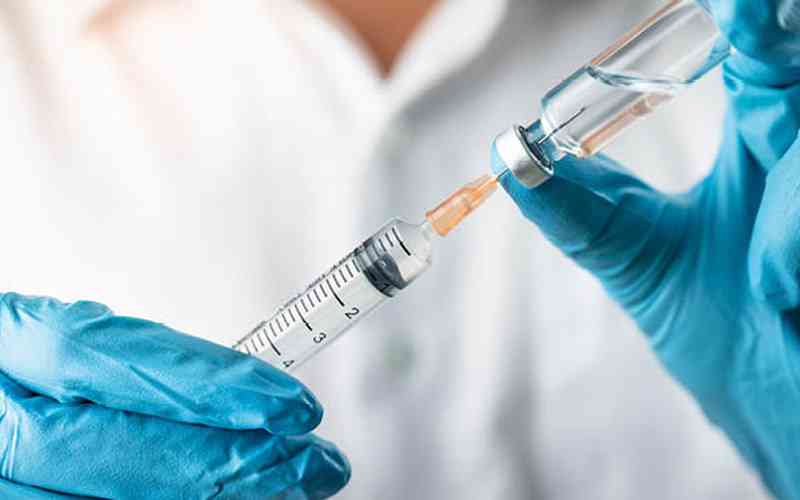 THE Zimbabwe Association of Church Related Hospitals (ZACH) says it has rolled out a COVID-19 vaccination blitz in three Mashonaland East districts after realising that they had the lowest uptake of the life-saving jab.
The blitz is currently being implemented in Chikomba, Uzumba-Maramba-Pfungwe and Mutoko districts.
Speaking during a media tour in Mutoko on Tuesday, ZACH spokesperson Shamiso Yikoniko said they chose the three districts after realising that they had low vaccination rates.
"We chose to conduct the vaccination blitz in these three districts in Mashonaland East province after realising that they had low vaccination rates on all the three doses. We are happy that the programme is going on well," she said.
"People have become reluctant in getting vaccinated and we have to take the vaccines to them. In Mutoko, our team is conducting a door-to-door exercise getting the people vaccinated."
In Mutoko, 70% of the people have received their first doses, with only 18% having received all the three doses.
Mutoko district health promotion officer Idah Garaipasi said the majority of people were reluctant to be fully vaccinated.
"The people are now relaxed and have stopped taking full doses. We are still encouraging people to consider having full doses so as to avoid starting the whole process again," she said.
More than 5 000 people have died of COVID-19 since the outbreak in 2019.
Zimbabwe is targeting to fully vaccinate at least 70% of its population.
Related Topics