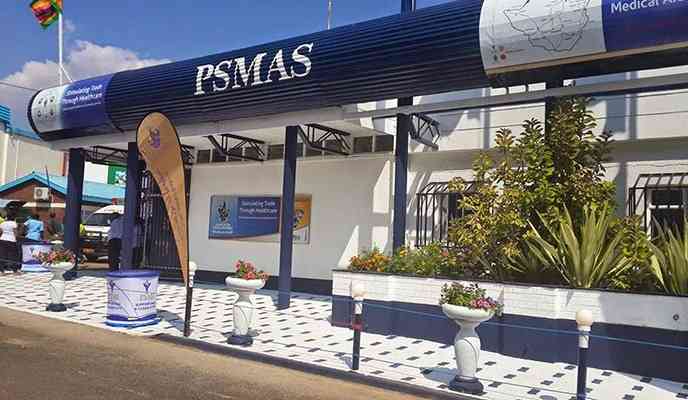 KIDNEY patients using the Premier Services Medical Aid Scheme (PSMAS) are reportedly struggling to get dialysis services at the Premier Services Medical Investments (PSMI)-run Parkview Hospital, where nurses have not been reporting for duty.
PSMI spokesperson Obey Nhakura confirmed the development.
"Challenges being experienced at PSMI have been widely reported on, and are already in the public domain. These challenges are mainly emanating from persistent cashflow constraints, which have continued to adversely affect operations," Nhakura said.
"As of Monday February 6, 2023, only 39% of PSMI units were operational as employees find it difficult to consistently report for duty citing incapacitation. Concerted efforts incorporating numerous relevant stakeholders are underway to rectify the situation."
In January this year, the institution closed down 153 clinics across the country after workers down tools citing incapacitation.
A source at the Parkview Renal Unit in Harare told NewsDay that nurses have not been reporting for work because they were owed eight months' pay.
The source said dialysis patients under PSMI were failing to access the lifesaving interventions and have to go to private health institutions for the services, which is expensive.
Parirenyatwa Group of Hospitals spokesperson Linos Dhire said their renal unit was fully functional and had the capacity to deal with patients in need of dialysis services.
"Our renal unit is functional, and we are experiencing an increase in the number of patients seeking the service at our hospital," he said.
Investigations carried out by NewsDay show that dialysis services at private institutions cost between US$200 and US$400 per day.
Related Topics